Discount tickets for Imperial War Museum Duxford
July 08, 2019
During the Second World War, on 6 June 1944 Allied forces launched Operation Overlord. This complex land, sea and air operation is what we now know as D-Day. This was the fight to liberate north-west Europe from German occupation.
Get to know more about this war story and more by visiting the Imperial War Museum Duxford. Set within the spacious grounds of the famous former First and Second World War Cambridgeshire airfield.
IWM Duxford has an impressive collection of over 200 aircraft as well as tanks, military vehicles and boats. There are plenty of hands-on award-winning interactive exhibitions
AirSpace
You can get up-close to some of the most famous aircraft, including the Lancaster, Spitfire, Concorde and Vulcan. Explore around and underneath the aircraft. Get to know how these vehicles fly, how they're made and discover the impact they've made on your world.
Battle of Britain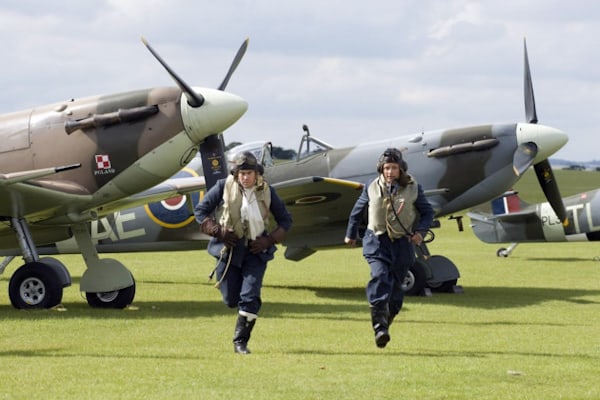 Explore how Britain's air defences developed from the First World War through to the Cold War. Discover how the RAF defended its skies during critical battles in the Second World War.
Hear the personal stories of seven people who served at RAF Duxford during this famous aerial battle. RAF Duxford was pivotal in the Battle of Britain. The first Spitfires flew from the airfield that is still in use today.
Flying Aircraft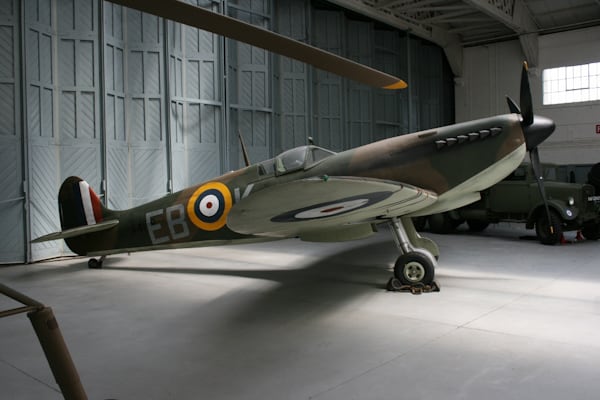 See historic aircraft being restored for flight in their Flying Aircraft Hangar. Meet the skilled engineers of our flying partners, who make these remarkable aircraft fly again. Chat with them about their work.
The 1940 Operations Room
The Operations Room was the nerve centre of Duxford's Battle of Britain. From here the men and women who worked on the ground at Duxford directed the station's pilots into combat.
In one of the best-preserved buildings of its kind, Duxford's curators have faithfully recreated the Operations Room as it was in the summer of 1940. Step back in time to the Second World War – hear the sounds of a German air raid and see the equipment, charts and plans which mapped the movements of the aircraft in battle overhead.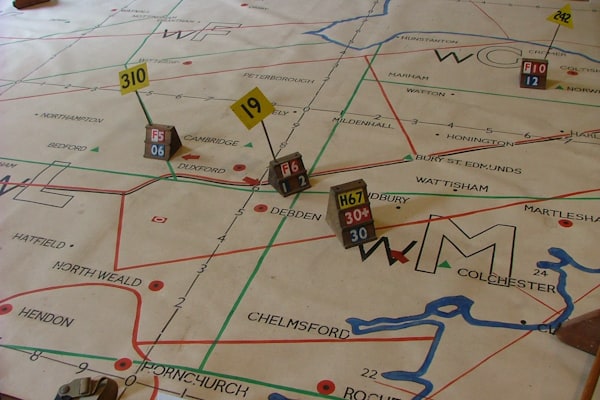 Land Warfare
Experience the size and scale of the fantastic military vehicles in the Land Warfare exhibition in partnership with Royal Anglian Regiment Museum. Wander through themed landscapes to discover how fighting on the land has changed from the First World War through to modern conflicts.
Air and Sea
IWM Duxford's Air and Sea exhibition takes you on a journey from the First World War to the present day. You'll see naval aircraft and boats from the First World War, the cockpit of the A6M Zero – the most successful Japanese fighter aircraft type of the Second World War and the aircraft that would have flown against it in operations – the Grumman TBM-3 Avenger.
This impressive hangar is also home to naval aircraft and helicopters from the 1950s and aircraft that served in the Falklands War.
American Air Museum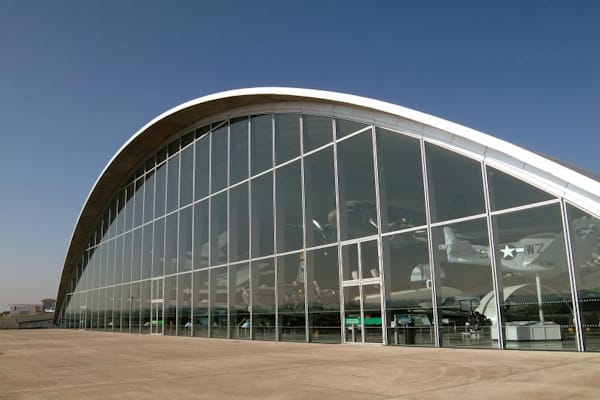 From privates to presidents, we hear directly from those men and women whose lives have shaped or been shaped by their experiences of war.
Explore dramatic displays of original epic aircraft, innovative interactive and intriguing new personal objects – from letters to uniforms – many of which have never been on display before.
Relive exciting personal stories, from Duke Boswell, who jumped out of a C-47 transport aircraft on D-Day, to Huie Lamb, a fighter pilot who was forced to ditch his P-51 Mustang in the North Sea.#
Drivers Club has three discount ticket options to book for you via 365 Tickets from now until 7 August 2019.
Option 1: Standard day entry. Save 6%, from £8.50
Option 2: IWM Duxford + Cambridge guided punt tour. Save 18%, from £17.72
Option 3: IWM Duxford + city sightseeing Cambridge Hop-on Hop-off. Save 11%, from £17.81
Why not join and grab this deal – and many others?


Download Drivers Club now from your app store and start finding 1,000s of UK forecourts to help you find fuel fast, enjoy great monthly offers and keep up to speed on the latest motoring news.