Freshen up your furniture style and save 30%
June 05, 2019
Are you looking to freshen up your home style for the new season? Perhaps you are going to get married or have just moved?
The home should be a place to relax and find comfort. Is it currently working for you or are you daunted by the task of change? At Leekes they understand every home is different and the importance of that 'You're Home' feeling. Which is why they are offering Drivers Club members 30% off two or more furniture items from their multibuy collection.
Imagine new sofa, chairs, bed or bedroom furniture and kitchen and dining room furniture. We all know, new furniture can invigorate a room – whether it's a simple sideboard or a stylish sofa. At Leekes you'll discover the perfect piece of furniture to suit any room in your home.
The most important thing to consider when making a furniture investment is how the furniture will be used – daily or occasionally? What style you're looking to incorporate – casual or formal? A fabric or leather sofa? What dressing or maintenance will be required? Its important to consider these factors when looking at purchasing new furniture.
Comfort in your living room
Choosing a new sofa can be an uncomfortable task, after all, it's the main feature in your living room. With numerous options available from corner groups, sofas, armchairs and recliners, Leekes will ensure the seater fits your room layout. Just take a look at the household style brands they have on offer including Alexander & James or Casa.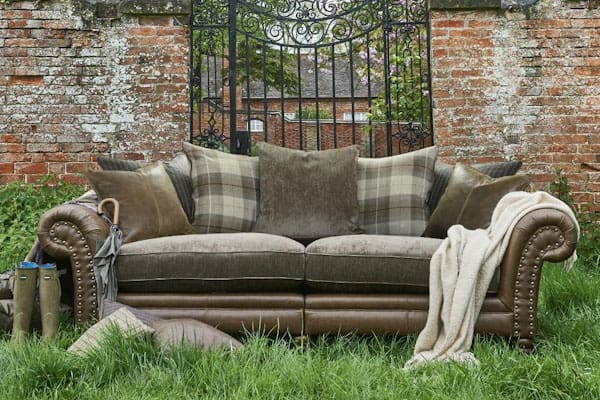 Excitement in the dining room
As the perfect place to gather for evening entertaining with friends or to help with the kids homework your dining table must perform on a multitude of levels. Plus if you're looking to transform your room consider the range of co-ordinating furniture available. Single out a coffee table or bookcase that will seamlessly connect your living spaces.
Sleep well in your bedroom
Invest in a good night's sleep and pick from their extensive range of beds and bedroom furniture. For a traditional option the Sealy Chloe double divan set with pocket sprung mattress and drawers combines comfort and storage – perfect to contain the clutter. Plus complete the look with co-ordinating furniture.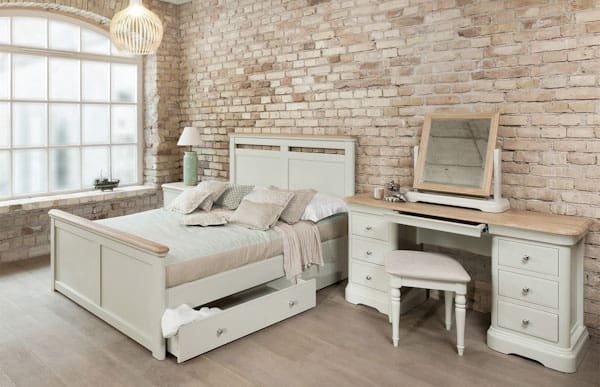 Outdoor furniture too
And as we're still enjoying bouts of summer sunshine (in between showers) ensure you're prepared for al fresco dining with their range of garden furniture.
The home experts
Leekes founding twin principles are of selling quality goods and delivering excellent customer service. From their humble beginning in South Wales, the company now has six department stores in The Midlands, South Wales and Wiltshire.
As one of the UK's leading independent retailers, they have hundreds of thousands of customers who have enjoyed a breadth of homewares and home improvement products.
And as a family-run enterprise, they offer customers an unbeatable choice of furniture for every room in the house. Leekes is also home to the biggest kitchen and bathroom studios you'll find anywhere – they have certainly earnt the right to call themselves 'the home experts'.
Discover your home's new look from Leekes and add a stylish new dimension.
Drivers Club members buy two or more items from Leekes multibuy collection and save 30% on sofas, chairs, beds, bedroom furniture, kitchen or dining furniture. Ends on 3 July 2019.
Why not join and grab this deal – and many others?


Download Drivers Club now from your app store and start finding 1,000s of UK forecourts to help you find fuel fast, enjoy great monthly offers and keep up to speed on the latest motoring news.