70 years of Abarth celebrated in Geneva
March 05, 2019driversclub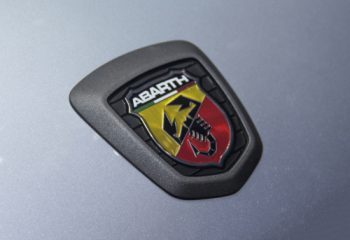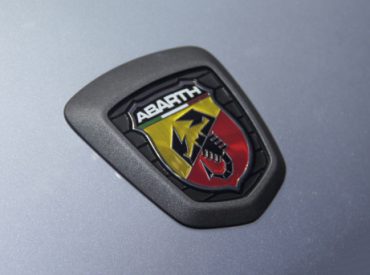 The Geneva Motor Show is famous for some of the year's biggest automotive releases, but a special celebration will be seen there in 2019, as Abarth celebrates its 70th anniversary.
Set to take place from March 7th to 17th, the international automotive showcase will see some stunning new releases inspired by the brand's rich history.
Presenting the Abarth 595 esseesse
Paying homage to 70 years of excellence, the company will be unveiling its new Abarth 595 esseesse model in Geneva. It pays respect to the legendary Sixties tuning kit, which in 1964 really helped to place Abarth on the map and firmly in the minds of driving connoisseurs.
The model will feature the brand's most powerful 180hp engine and a high-performance Brembo front braking system. Full specifications are to be released in the coming weeks.
Limited edition Abarth 124 Rally Tribute
Meanwhile, Abarth fans will be treated to not one, but two impressive new releases. Indeed, the limited edition Abarth 124 Rally Tribute will also receive its global debut.
This special edition model pays homage to the company's "124 rally" racing car, which triumphed in the 2018 FIA R-GT Cup.
It will be available in two colours, Costa Brava Red and Turini White, and comes equipped with a "generous" set of standard equipment. Again, more details are to be released soon.
Jess Wort, marketing manager at Drivers Club News, comments: "Abarth is a name synonymous with automotive excellence and performance. To celebrate 70 years of this impressive brand is truly going to be something special."
Get your FREE Drivers Club fuel-finder app – let's go.
Fast, easy refuelling is only the start. Log on and get your FREE Drivers Club fuel-finder app, plus exclusive offers. For you, your family & your friends.