A46 signage improvements 'to boost safety'
December 17, 2014driversclub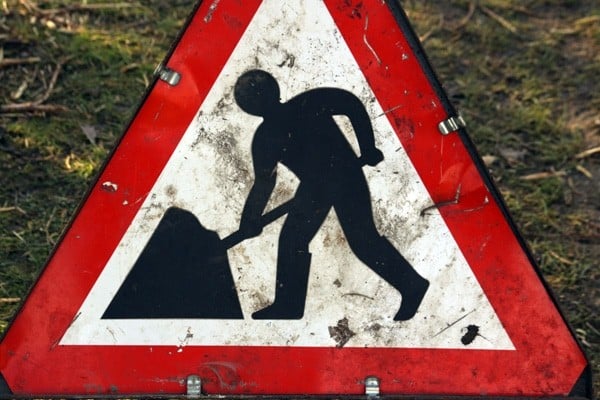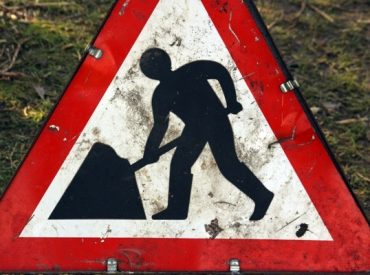 The Highways Agency has announced a series of signage improvement works are to be carried out along a stretch of the A46 in Warwickshire in the coming weeks.
Motorists in the area are advised agency engineers will be installing improved signage at 13 locations between Twyford and Salford Priors, with the work having got underway on Friday (December 15th) and scheduled to last until the end of January next year.
However, during the Christmas and New Year period – December 23rd to January 2nd – all traffic management works in the area will be removed to allow full access to the route for festive travellers.
Highways Agency project manager Purnima Kaul said: "Replacing the signs will bring them up to current standards for text height, impact and reflectivity and lead to improved safety for road users.
"We advise road users to allow extra time for their journeys, especially as the work will be carried out in the day."
A number of temporary lane closures will affect road users while the new signage is installed, as this will ensure the safety of all agency staff working in the vicinity of potentially fast-moving traffic.
Lane closures at Salford Priors Roundabout and temporary traffic lights on Station Road are to be witnessed during the first phase of the project, while January's works will require lane closures on the Twyford Roundabout and the route's services splitter island.
Anyone travelling in the vicinity of roadworks is advised to keep their eyes on the road ahead of them at all times and to avoid distraction by what works may be taking place in other lanes.
How can I meet my duty of care obligations when managing my fleet?
Find out how the MileageCount can help protect you, your business and your staff out on the road.
This story was posted by MileageCount, the mileage capture and fleet management experts. Every Mile Counts.