Alfa lovers rejoice, for the new Giulia is here!
August 09, 2016driversclub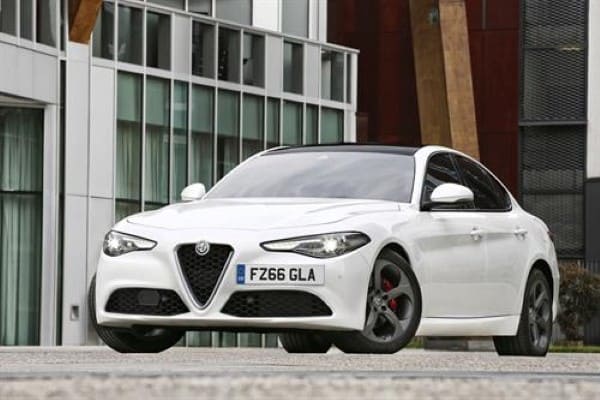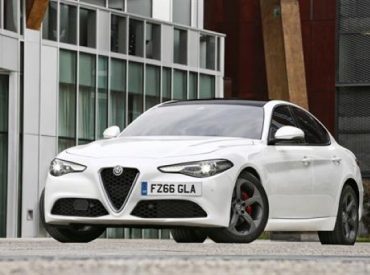 New specifications and pricing have been released for the 2016 Alfa Romeo Giulia and the model looks set to have lovers of this iconic marque jumping for joy in anticipation.
Coming to UK showrooms later this year, the new Giulia is a stunning update to the manufacturer's existing offering, with its gorgeous looks complemented by a range of full-service offers and features that are sure to have buyers flocking to make a purchase.
With an all-new rear-wheel drive setup and perfect weight distribution, the Giulia really is a driver's car – offering 510 bhp and capable of accelerating from zero to 62 mph in just 3.9 seconds. However, with such impressive performance comes excellent handling and driveability – something ever Alfa Romeo lover already knows and appreciates!
It's not just outstanding performance that makes this a great new offering from Alfa Romeo though, as it's also a truly stylish and beautiful vehicle that will surely turn heads when taking to the roads.
Indeed, here in the Petrol News office, we're all aquiver at the thought of getting behind the wheel of one of these beauties in the coming months and seeing the reaction we get when out on the open road.
The new Alfa Romeo Giulia will be priced at £29,180 on the road and we're sure there are plenty of fans out there that will consider this a bargain!
Get your FREE Drivers Club fuel-finder app – let's go.
Fast, easy refuelling is only the start. Log on and get your FREE Drivers Club fuel-finder app, plus exclusive offers. For you, your family & your friends.