Amber Management Claims is your partner through disaster
December 19, 2017driversclub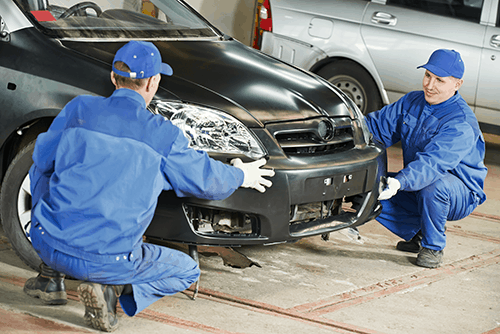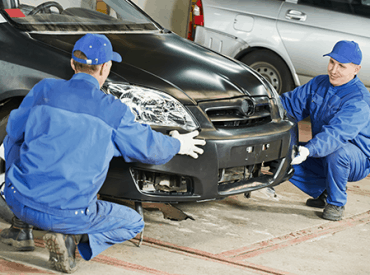 When it comes to road traffic accidents, no one can predict the future. You can apply certain safeguards and look on these safeguards as pre-accident preparations. Fuel Card Services would like to introduce Amber Claims Management, and as a FCS customer there are preferential rates upon request during the application process. Register your fleet with Amber Claims Management and you have taken adequate steps towards pre-accident preparation.
When a member needs help and advice at the scene of an accident, Amber Claims Management provides its members with 24/7 First Notification Of Loss (FNOL). This incident support is the backbone of claims handling. All calls are answered immediately and by industry trained professionals at its UK office. There are no set time limits and no charges applied for this service; and all calls are recorded for quality control and audit purposes.
Amber Claims Management prides itself on its ability to offer a seamless FNOL service; because asking the right questions, collecting accurate information and providing timely updates lessens the impact towards premiums. It is the best partner in times of 'disaster': handling the claims process and recovering uninsured losses.
Amber Claims Management will be there when it comes to monitoring the vehicle repair process: from removing the vehicle and working with carefully selected suppliers to ensure the highest standards are maintained. Plus, through its national panel of approved vehicle suppliers, the team can provide any type of vehicle, so your business can keep working.
By choosing Amber Claims Management services, you have an incredible reassurance that incidents and accidents will not have a major impact on your business or fleet.
If you are serious about safeguarding your business, visit  Amber Claims Management today.