Aston Martin unveils new Rapide E in Shanghai
April 16, 2019driversclub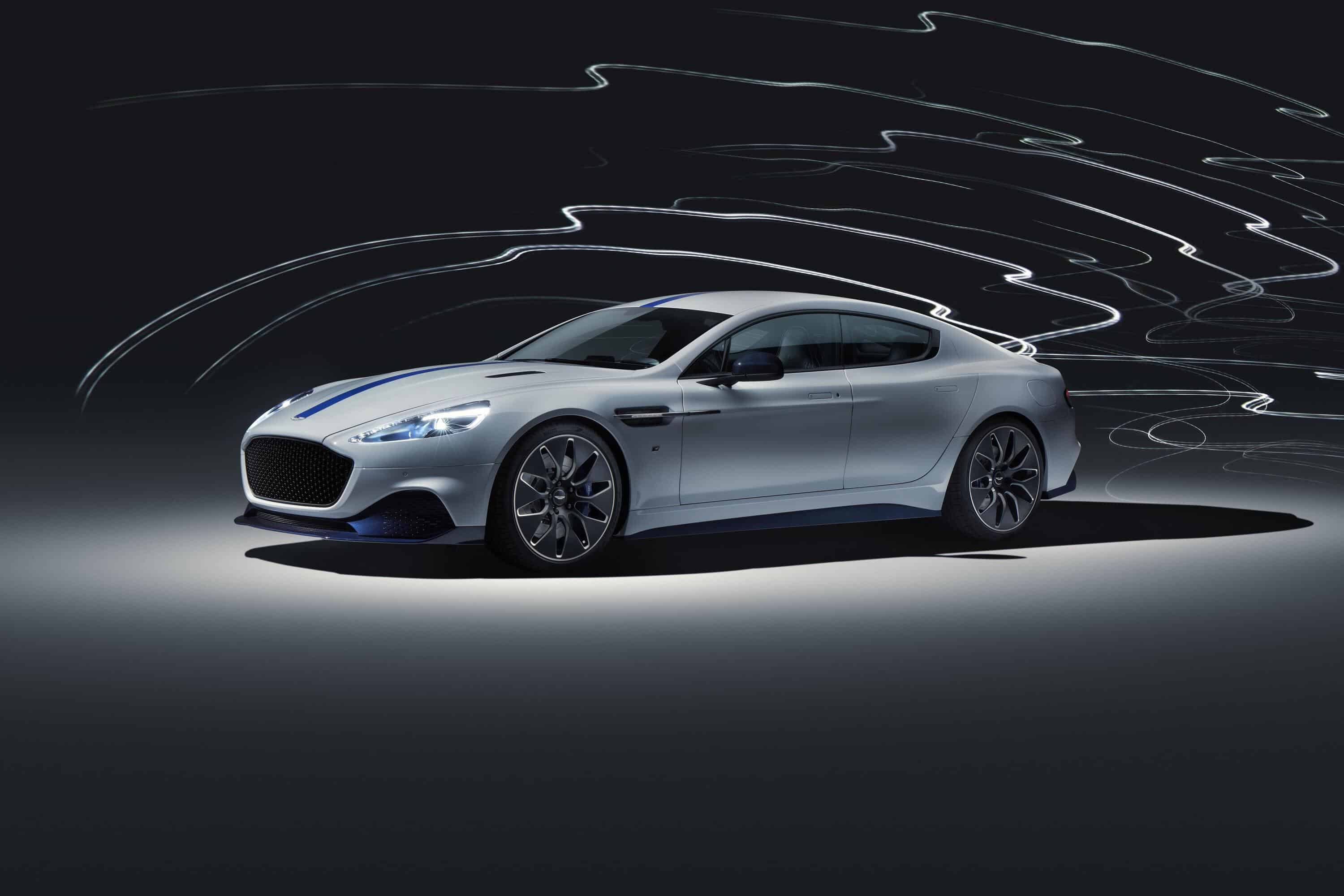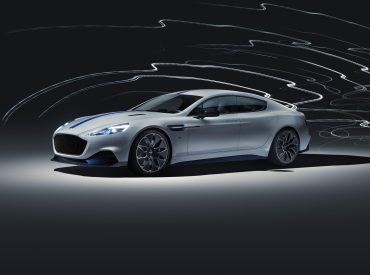 Aston Martin has created a stir in China, with the manufacturer unveiling its new and first ever full-electric car, the Rapide E.
Set to be showcased at this year's Auto Shanghai motor show (April 16th to 25th), the model is hotly anticipated among the expectant crowds.
A step forward for Aston Martin
Dr Andy Palmer, president and group CEO at Aston Martin Lagonda, commented: "Unveiling the Rapide E will be a huge moment for Aston Martin.
"As our first all-electric production car, it is a truly historic step. One that signals Aston Martin is prepared for the huge challenge of an environmentally-responsible and sustainable future."
The new Rapide E will feature twin rear-mounted motors and produce 610PS and 950Nm of torque. It will also be capable of a top speed of 155 mph and be able to accelerate from zero to 62 mph in under four seconds.
Exterior styling of the model is contemporary but in keeping with the Aston image of menacing, hunkered vehicles. Meanwhile, inside the car there will be every mod con that drivers could wish for, including a full-digital driver display.
The vehicle will have a range of more than 200 miles from a single charge and the model's high-power AC onboard charger can deliver a full charge of the batteries in less than three hours.
Jess Wort, marketing manager at Drivers Club News, comments: "It truly is a historic moment for Aston Martin to see the firm's first full-electric vehicle enter production. It may prove to be a real landmark in the rich history of the brand."
Get your FREE Drivers Club fuel-finder app – let's go.
Fast, easy refuelling is only the start. Log on and get your FREE Drivers Club fuel-finder app, plus exclusive offers. For you, your family & your friends.