Audi announces all-new Vorsprung and Black Edition models
February 25, 2019driversclub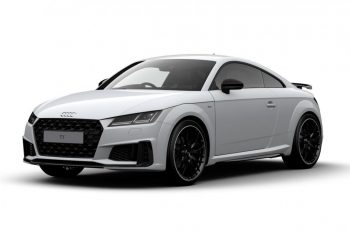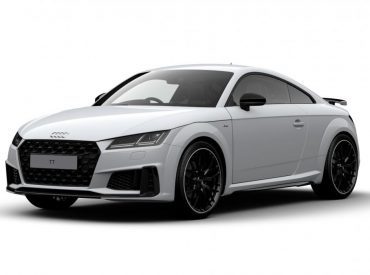 German automotive powerhouse Audi has announced it will be adding an array of new options to its model range, which UK buyers are able to access as of this month.
Bristling with new technology and a host of upgrades, the manufacturer is releasing several  new vehicle options as part of its Vorsprung and Black Edition ranges.
Aesthetic appeal and amazing performance
Both the Black Edition and Vorsprung ranges bring stunning new looks to a number of established Audi models, with upgraded specifications and design elements for cars including the Q2, A5 Coupe and Sportback and Q5 models. In addition, the models will all feature the highest levels of luxury and technological enhancement.
New driver-assist technologies will all come as standard for each of the upgraded offerings. Meanwhile, depending on the individual model, a new range of alloy wheels, exterior design touches and interior upgrades will also be available.
Prices for the new Black Edition models (A3, S3, A4, A5, Q2, Q5, Q7 and TT) will start from £26,845 OTR. The Vorsprung range (A5, A7, Q3, Q5, Q7 and Q8) will begin from £48,875 OTR.
Each of the models are now available for buyers in the UK.
Jess Wort, marketing manager at Drivers Club News, comments: "UK car lovers will be blown away by the fantastic new additions to Audi's range. They bring a whole new dimension to the Audi brand and are sure to go down well with the buying public."
Get your FREE Drivers Club fuel-finder app – let's go.
Fast, easy refuelling is only the start. Log on and get your FREE Drivers Club fuel-finder app, plus exclusive offers. For you, your family & your friends.