Bentley unveils contemporary new Bentayga V8
April 05, 2019driversclub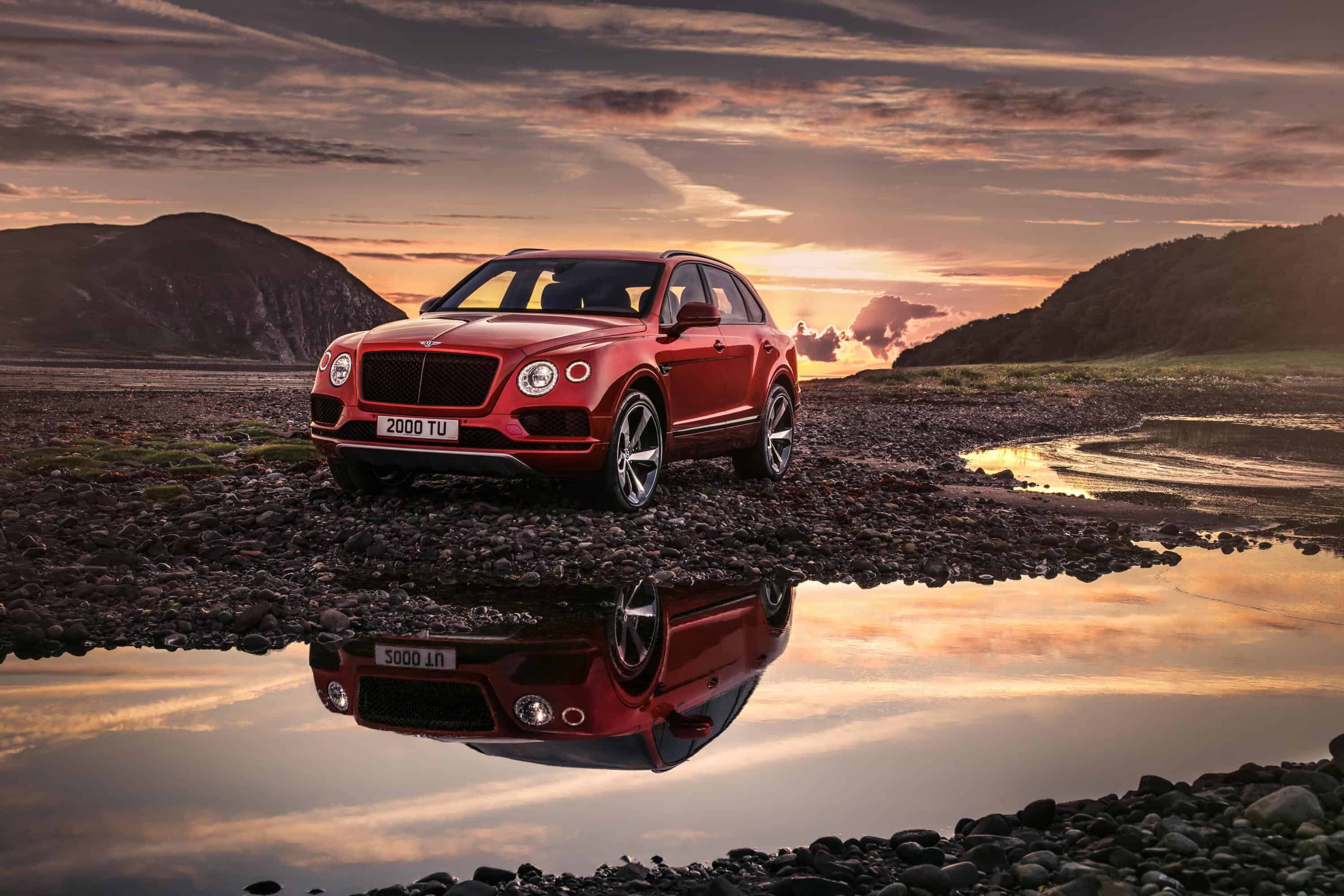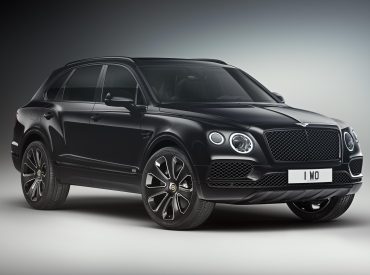 Luxury vehicle manufacturer Bentley has announced the release of its latest model – the Bentayga V8 Design Series.
Aiming to offer a contemporary new feel coupled with a dynamic road presence, the model is being released as part of the marque's 100-year anniversary celebrations.
Sportier styling and luxury combined
Updating the overall aesthetics of the standard Bentayga, the new V8 Design Series brings a breath of fresh air to the range.
Bentley has incorporated a striking new exterior profile to the model and added a range of imposing features, such as a body-coloured lower front bumper apron and twin gloss black tailpipes.
Inside, the luxurious finish that Bentley is renowned for is showcased in the manufacturer's Duotone interior palette colour scheme and contrast accents that set the Design Series apart from its previous incarnations.
And while a minimalist design ethos permeates the interior of the model, under the bonnet, it features an enhanced powertrain to deliver sportier performance and responsiveness for the driver.
The Bentayga V8 Design Series utilises a new-generation 4.0-litre petrol engine and delivers 542 bhp, giving it a top speed of 180 mph and capable of a 0-60 mph sprint in just 4.4 seconds.
Overall, Bentley claims the model is a masterclass in contemporary styling and design that is sure to prove popular among fans of the marque.
Jess Wort, marketing manager at Drivers Club News, comments: "Bentley is renowned for delivering high-end luxury and the new Bentayga V8 Design Series certainly lives up to this expectation."
Get your FREE Drivers Club fuel-finder app – let's go.
Fast, easy refuelling is only the start. Log on and get your FREE Drivers Club fuel-finder app, plus exclusive offers. For you, your family & your friends.