Caterham 620R 'caught the eye' at Goodwood
June 29, 2016driversclub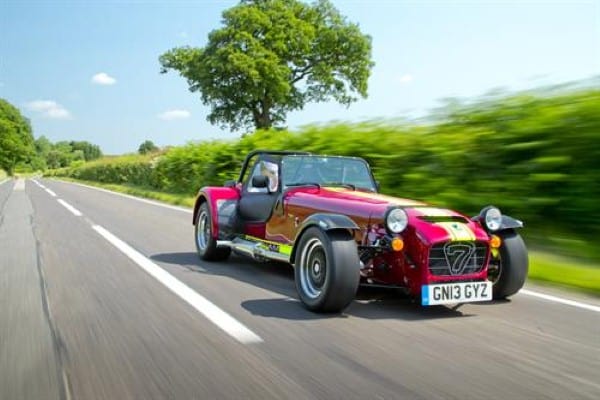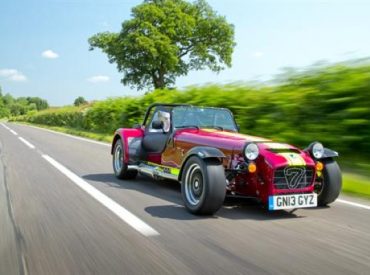 It was another fabulous year for exciting classic sports cars and contemporary new releases at this year's Goodwood Festival of Speed, which finished on Sunday amid a fanfare of fond farewells from the motoring public.
Here in the Petrol News office, it was another great excuse to indulge our love for vintage racers and one of the most impressive and bewitching models to have graced the Goodwood track this year had to be the iconic Caterham 620R.
We love the classical lines and effortless elegance of this beautiful car and we're thankful it picked up the prestigious accolade of being named the winner in this year's Festival of Speed Race Cars for the Road category.
It also set an impressive time of just over 61 seconds in the iconic Goodwood Hillclimb event – no mean feat given the challenging conditions that the drivers had to face.
Powered by its supercharged, two-litre Ford Duratec engine, the 620R delivers 310 bhp and has some considerable torque – there's no real surprise then that it powered up the hill with the maximum of ease.
Another great year for Goodwood has drawn to a close, but we'll always have the memories and the image of the 620R blasting its way around the historic track is one that will live long with us!
Get your FREE Drivers Club fuel-finder app – let's go.
Fast, easy refuelling is only the start. Log on and get your FREE Drivers Club fuel-finder app, plus exclusive offers. For you, your family & your friends.