Celebrating the lasting appeal of the Audi A3
December 09, 2016driversclub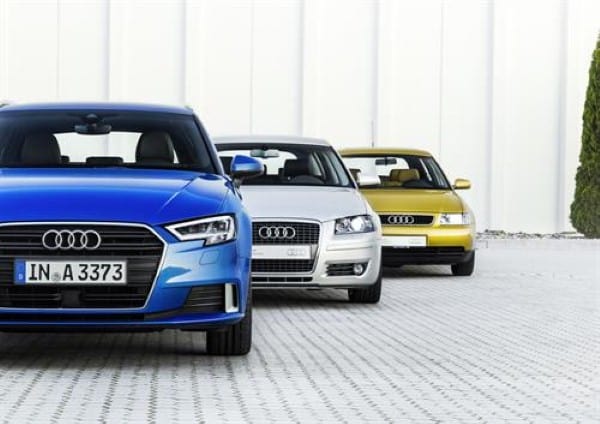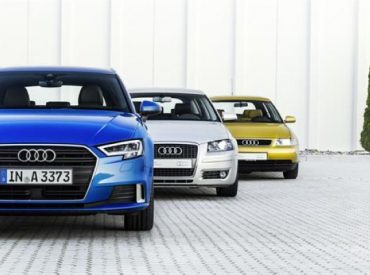 You know we're all about flashy cars and excitement here in the Petrol News office, but every once in a while, there comes an announcement that makes us take note – even when there aren't the words 'supercar' or 'hypercar' in the title!
One such item came across our desks this week, with the news that the Audi A3 has celebrated its 20th anniversary in 2016. It's not often that we get a little sentimental, but in the case of the A3, we'll make an exception.
A mainstay of fleets and one of the marque's most popular models over the last two decades, the A3 was first unveiled at the Frankfurt Motor Show in 1996. Today, more than four million A3s have been delivered worldwide, with in excess of 500,000 heading here to the UK.
With thousands of A3s taking to the roads over the last 20 years, we're fairly sure everyone will have come across one at some point in their life.
A reliable and efficient vehicle, jam-packed with the latest technologies and design, the A3 continues to go from strength to strength – and long may it continue to do so.
Stephen Hasley, brand manager at Petrol News, adds: "The Audi A3 has seen some significant changes over the years, but it remains one of the UK's most popular cars. We therefore hope to see many more years of this model out and about on the nation's roads."
Get your FREE Drivers Club fuel-finder app – let's go.
Fast, easy refuelling is only the start. Log on and get your FREE Drivers Club fuel-finder app, plus exclusive offers. For you, your family & your friends.