Drive A New Car At FCS Vehicle Solutions
October 08, 2017driversclub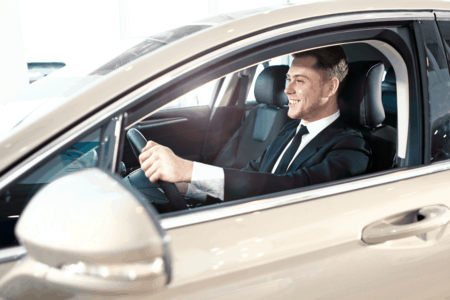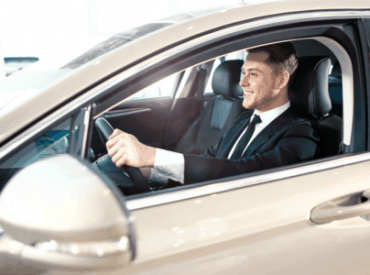 Have you considered leasing a new car instead of the typical cash or finance options? At FCS Vehicle Solutions, choosing to lease from FCS Vehicle Solutions, means you can drive a brand-new car or van for a fixed monthly payment and a small deposit.
If you have a fleet of any size or you are looking for any type of vehicle (vans up to 3.5 ton), our dedicated sales team can get you exactly what you need.
All you need to do is visit www.fcsvehiclesolutions.co.uk choose the vehicle you are interested in, choose your lease type, contract duration and your estimated mileage and the initial deposit you want to pay.
We do the search for you, working with our network of more than 3,000 UK dealerships.
To start your search, visit www.fcsvehiclesolutions.co.uk now or call our dedicated sales team on 01235 773633 or email direct jwilson@fcsmedia.co.uk