European Car of the Year 2019 shortlist revealed: Who is your winner?
December 03, 2018driversclub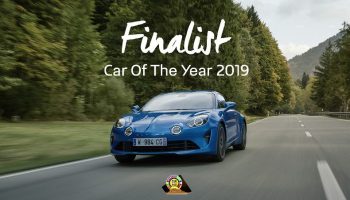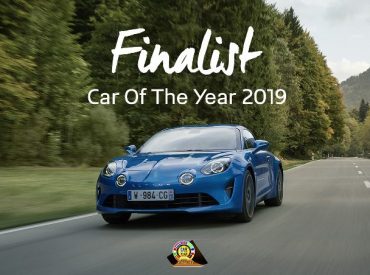 From films to music to clothes, everyone has their favourites and that is certainly the case in the automotive world. The car that you may think is the best of the year could be totally different to our all-time fave.
However, one annual awards ceremony aims to settle the question of 'what was the best new car to launch in Europe in 2018?'
The European Car of the Year 2019 awards (or ECOTYs) has taken one major step towards providing a definite answer after publishing a seven-strong shortlist.
Some 60 jury members have had their say in the first round of voting, ahead of the final vote on March 4th 2019 on the eve of the Geneva Motor Show, and in alphabetical order, these are the nominees:
Alpine A110
Citroen C5 Aircross
Ford Focus
Jaguar I-Pace
Kia Ceed
Mercedes-Benz A-Class
Peugeot 508
It's a varied bunch, from pulse-racing sports cars (Alpine A110) to no-nonsense hatchbacks (Kia Ceed, Peugeot 508) to a high-riding zero-emission SUV (Jaguar I-Pace).
History would suggest that it's the more straight-faced cars that have a better chance of being named European Car of the Year.
Previous winners include the Volvo XC40, Peugeot 3008, Vauxhall Astra and Volkswagen Passat; all highly accomplished cars in their own right, but not necessarily what you'd choose for a track day.
If we had a say in the judging process, we'd probably opt for the Alpine A110. This compact, lightweight and agile two-seater sports car has already bagged Top Gear magazine's 'Sports Car of the Year' title. It exploits a 248bhp 1.8-litre petrol engine to get to 62mph in 4.5 seconds.
Get your FREE Drivers Club fuel-finder app – let's go.
Fast, easy refuelling is only the start. Log on and get your FREE Drivers Club fuel-finder app, plus exclusive offers. For you, your family & your friends.