Exciting MINI John Cooper Works GP to launch in 2020
February 18, 2019driversclub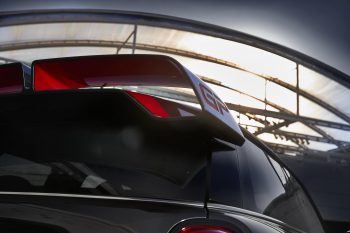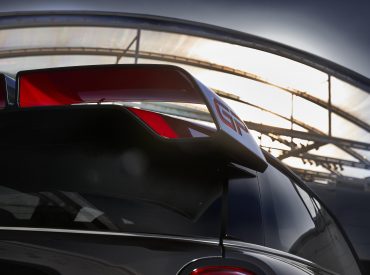 A limited production run for one of the most iconic names in driving is set to take place next year, with the exciting MINI John Cooper Works GP to be launched in 2020.
Just 3,000 are to be made available for worldwide sale and that means this exclusive GP model will be one of the rarest MINI's out there when it comes to market.
Faster and more powerful
The new MINI John Cooper Works GP will be faster, more powerful, more responsive and packed full of the latest technologies to ensure anyone lucky enough to get their hands on one will enjoy an awesome driving experience.
Set to generate 300 bhp from the vehicle's four-cylinder turbo engine, the GP is the culmination of several years of development, having been originally revealed as a one-off concept at the Frankfurt Motor Show in September 2017.
Aiming to pick up where the previous two John Cooper Works GP models left off, the new 2020 version has been made sleeker and more streamlined to improve aerodynamic performance, while the suspension has been designed specifically for this model and delivers outstanding grip and ride quality.
Meanwhile, the GP's large front and rear aprons, striking roof spoiler and an extensive use of lightweight materials throughout means the vehicle is not only stunning to behold, but also equally at home on the race track or open road.
Jess Wort, marketing manager at Drivers Club News, comments: "Set to become a rare sight, indeed, with just 3,000 available, the new MINI John Cooper Works GP will surely prove popular with lovers of the marque.
Get your FREE Drivers Club fuel-finder app – let's go.
Fast, easy refuelling is only the start. Log on and get your FREE Drivers Club fuel-finder app, plus exclusive offers. For you, your family & your friends.