Ford develops technology to stop drivers speeding
March 24, 2015driversclub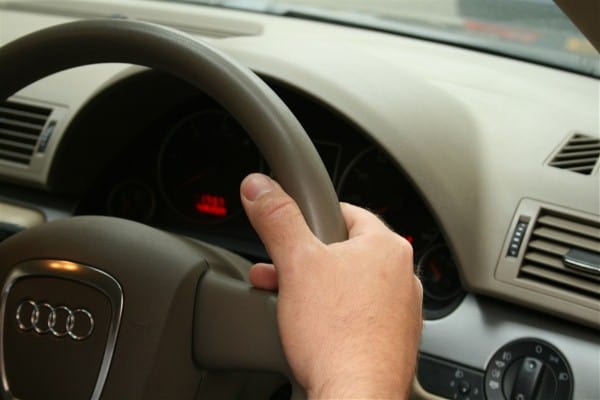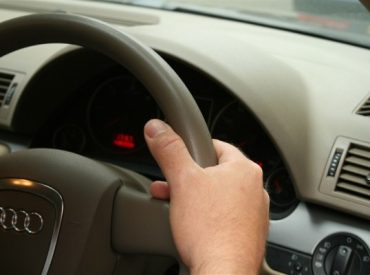 Technology that could enable drivers to avoid breaking the speed limit has been unveiled by Ford Motor Company.
According to the automotive manufacturer, exceeding the speed limit is a common cause of road accidents, while it can also lead to fines and driving bans.
However, Ford has developed a device called an Intelligent Speed Limiter, which automatically adjusts the maximum speed of a vehicle to ensure it stays within the threshold in different locations.
The technology has been included in its new S-MAX sports activity vehicle and could soon be rolled out more widely.
Stefan Kappes, active safety supervisor at Ford of Europe, commented: "Intelligent Speed Limiter can remove one of the stresses of driving, helping ensure customers remain within the legal speed limit."
Intelligent Speed Limiter combines two separate technologies that are already available in models including the Mondeo and the Focus – specifically the Adjustable Speed Limiter and Traffic Sign Recognition.
The system operates when a vehicle is travelling between 20 and 120 mph and restricts the fuel supply to the engine in order to achieve a smooth deceleration.
Windscreen-mounted cameras monitor road signs and when the speed limit is lower than the maximum speed that has been set in the vehicle.
Furthermore, if a car picks up speed while travelling downhill, an alarm will sound to make the driver aware of the issue.
Pim van der Jagt, executive technical leader at Ford Research & Advanced Engineering, said the manufacturer is not just focused on developing cars.
Indeed, he stated that it also producing technologies that make driving "more convenient, safer and ultimately help improve mobility around the world".
Drivers can activate Intelligent Speed Limiter with controls on the steering wheel.
How can I ensure my fleet's business and private mileage records are HMRC compliant?
Find out how the MileageCount can help you to avoid a six figure fine for having incomplete mileage records.
This story was posted by MileageCount, the mileage capture and fleet management experts. Every Mile Counts.