Formula E set to return this month
October 19, 2015driversclub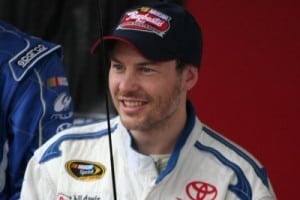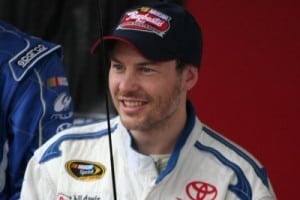 Last year's outstanding season of Formula E set pulses racing across the realm of motorsport and lovers of high-speed thrills will be happy to hear the sport is set to return this month.
Now entering its second season, Formula E sets itself apart from other genres of motorsport through its dedication to cleaner, greener racing and the ability of the crowds to influence the races.
All teams and drivers are furnished with the same chassis and full-electric powertrain for their cars, with the differences in performance boiling down to individual driver skill and a power-boost system that can be voted for by spectators.
Ten teams in total will be vying for victory in 2015/16, with some famous names including Jacques Villeneuve, Nelson Piquet, Bruno Senna and Jean-Eric Vergne competing in this year's field.
DS Virgin Racing team principal Alex Tai said: "It is unbelievable how quickly a year goes by. This time last year, we entered into the relatively unknown world of electric racing, during the first season we learned a great deal and have developed strongly as a race team.
"I believe we have brought great talent into the team both on and off the track and adding this to the experience learned in the first year I feel confident we will deliver a strong performance in the coming season."
The first event of this season's Formula E calendar is now set to kick off on October 24th in Beijing, with ten stages to look forward to in all and the final race coming to the streets of London in July.
Get your FREE Drivers Club fuel-finder app – let's go.
Fast, easy refuelling is only the start. Log on and get your FREE Drivers Club fuel-finder app, plus exclusive offers. For you, your family & your friends.