Full production for Porsche Mission E
December 07, 2015driversclub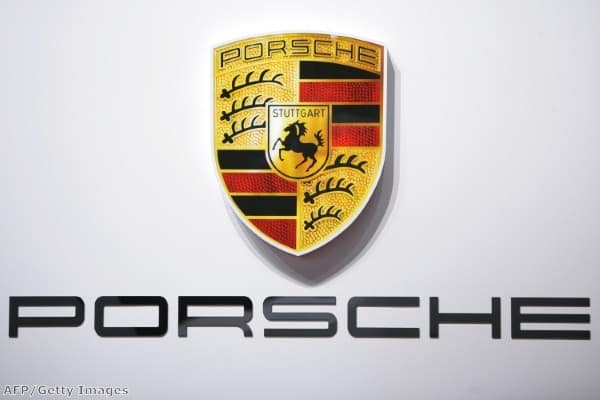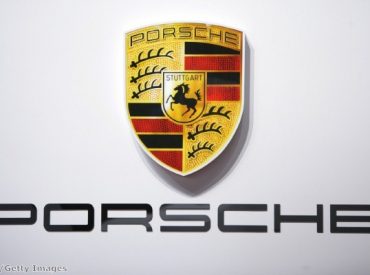 Luxury sportscar manufacturer Porsche is proud to announce the marque's newest sustainable supercar – the Mission E – is to enter into full production by the end of the decade.
A full-electric sportscar that promises to boast zero emissions but still provide outstanding performance and style, the Mission E was showcased at this year's Frankfurt Motor Show in Germany and certainly made an impression on the knowledgeable crowds.
Now confirmed as being set to enter into full production, Porsche is investing €700 million (£502.6 million) into its Stuttgart-Zuffenhausen manufacturing facility with the aim of ensuring the new model will be rolling off the production lines in the very near future.
Dr Wolfgang Porsche, chairman of the supervisory board of Porsche, commented: "With Mission E, we are making a clear statement about the future of the brand. Even in a greatly changing motoring world, Porsche will maintain its front-row position with this fascinating sportscar."
Indeed, the Mission E will offer acceleration of zero to 100 km/hour in less than 3.5 seconds and deliver a range of more than 500 km on a single charge of its lithium-ion batteries.
Chairman of the Porsche executive board Dr Oliver Blume concluded: "Even with solely battery-powered sportscars, Porsche is remaining true to its philosophy and offering our customers the sportiest and technologically most sophisticated model in this market segment."
Get your FREE Drivers Club fuel-finder app – let's go.
Fast, easy refuelling is only the start. Log on and get your FREE Drivers Club fuel-finder app, plus exclusive offers. For you, your family & your friends.