Full throttle for this year's Festival of Speed
April 13, 2016driversclub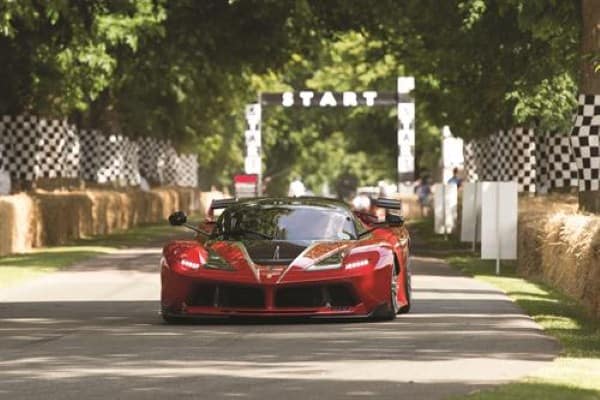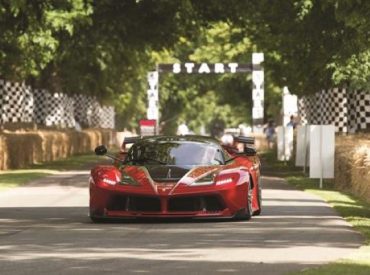 The Goodwood Festival of Speed will be returning later this year to wow the crowds with some of the world's most impressive driving machines.
One of our favourite annual events here in the Petrol News office, we're happy to report that 2016 appears likely to be another fantastic year when the festival will see unmatched exuberance surrounding the best that the automotive world has to offer.
The theme for this year's festival is 'full throttle – the endless pursuit of power' and while that may sound more like the manifesto promise of a particularly honest politician, we certainly can't wait to find out what it will mean for the lovers of speed that will be heading to Goodwood in the coming months.
Described as a celebration of "the most epic machinery ever to grace the race tracks of the world", we're sure that visitors will be treated to a vast selection of the best and most breathtaking cars on the planet, both from today and yesteryear.
Indeed, this year's festival will see some standout celebrations, including the 50th anniversary of the inaugural Can-Am championship and 40 years since James Hunt's impressive Formula 1 World Championship victory.
Set to take place from June 23rd to 26th, the 2016 Goodwood Festival of Speed has already been etched onto our office calendar, with the simple moniker 'oh, yeah!'.
Get your FREE Drivers Club fuel-finder app – let's go.
Fast, easy refuelling is only the start. Log on and get your FREE Drivers Club fuel-finder app, plus exclusive offers. For you, your family & your friends.