Government 'must agree to adopt Single/ Double British Summertime
March 24, 2015driversclub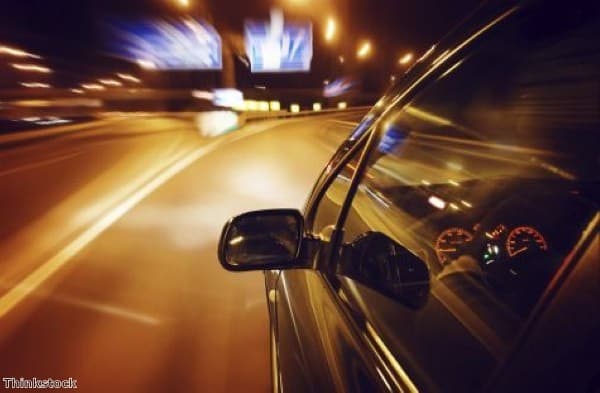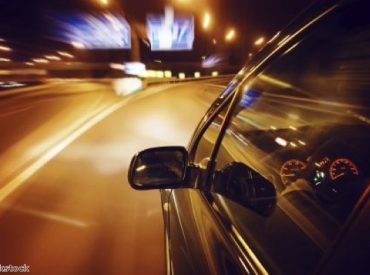 The government has been urged to adjust the UK's clocks in order to reduce the number of road accidents across the country.
According to GEM Motoring Assist, Britain should switch to Single/ Double British Summertime (SDST), which would mean clocks switch to GMT+1 during the winter months and GMT+2 in the summer.
The organisation believes this would have a significant impact on road safety, with the number of serious injuries being reduced by more than 200 each year, and the annual number of fatalities falling by 80.
David Williams, chief executive of GEM Motoring Assist, pointed out that government research has already stated that switching to SDST would generate almost £140 million of economic benefits per year, with the cost of communicating the change adding to "just a modest £5 million one-off investment".
"There are indisputable safety reasons for adoption of SDST, but also compelling economic arguments," he insisted. "There is no logic in retaining our current time system, and any reasons we hear for opposing the change are irrelevant and outdated.
Mr Williams added that the winner of the next general election must legislate for this change as a matter of urgency.
He stated that if this change can be put in place ahead of the clocks going back in October, many lives will be saved in the process.
The Royal Society for the Prevention of Accidents has also advocated switching to SDST, as it believes it would cost the country "very little in monetary terms", yet produce far-reaching benefits that would cover many different sectors.
Furthermore, it has stated that changing the clocks in this way would save energy and open up more opportunities for sport and leisure.
How can I ensure my fleet's business and private mileage records are HMRC compliant?
Find out how the MileageCount can help you to avoid a six figure fine for having incomplete mileage records.
This story was posted by MileageCount, the mileage capture and fleet management experts. Every Mile Counts.