Host of iconic Formula 1 cars set for Autosport International
November 17, 2016driversclub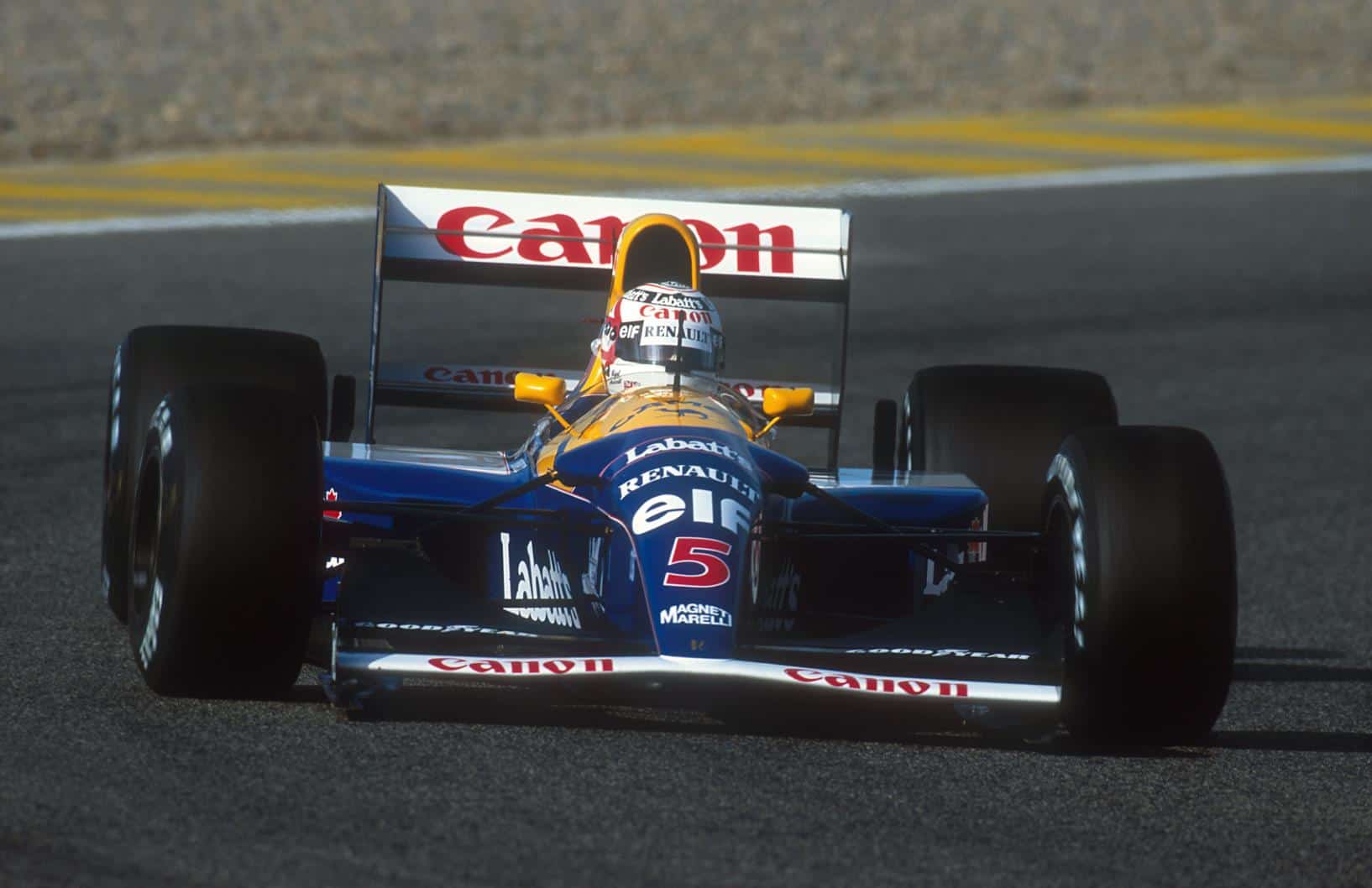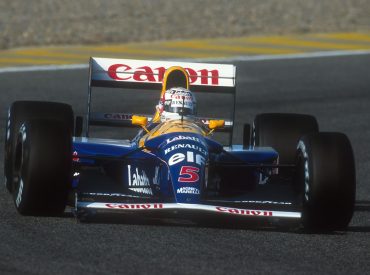 They're the star cars that took some of Williams' most famous and important victories, including the team's first ever win. Now, as part of its 40th anniversary celebrations, visitors to Autosport International will be able to get up close to the British racing team's most iconic Formula One cars.
Leading the display is one of Williams' earliest and most successful racing cars, the FW07. A ground effect car designed by Patrick Head and powered by the famous Ford Cosworth DFV V8 engine it was driven by Alan Jones and Clay Regazzoni and made its debut part way through the 1979 season.
And what a debut. The FW07 competed in 15 grand prix, taking five wins, 10 podiums and three fastest laps – establishing Williams as a force to be reckoned with. The FW07 gave Williams its first victory in Formula One in the hands of Clay Regazzoni at the British Grand Prix with Alan Jones continuing that winning streak, taking the chequered flag in four of the next five races.
At the end of the 1979 season Williams finished second in the constructors' championship, while Jones and Regazzoni finished 3rd and 5th respectively in the drivers' championship. The Regazzoni car will be on display at Autosport International.
The Nineties produced a pair of Williams Formula One cars that have already gone down in history as two of the best machines ever made – and Autosport International visitors will be able to feast their eyes on these cars at the NEC.
The Williams-Renault FW14B was driven by Nigel Mansell in 1992, winning nine races in a single season – a record at the time. Powered by a 3.5-litre V10 developed by Renault and with semi-automatic transmission, active suspension, traction control and anti-lock brakes, it was the most technically advanced car of its period. Its utter dominance was underlined by the fact that Mansell and Williams took the Drivers' and Constructors' Championship with five races to go.
The 1996 season was another standout performance, this time with the Williams-Renault FW18 car – statistically the greatest-ever Williams model. Powered by a 3.0-litre V10 engine, again developed by Renault, Damon Hill won 12 of the 16 races and scored 175 points – the most accrued in a season using the old scoring system. Completing the line-up is a car from the BMW era, the 2003 Williams-BMW FW25, which was driven to victory in the Monaco GP by Juan Pablo Montoya.
The appearance of these incredible racers is just one element of Williams' 40th anniversary celebrations. The main attraction will be a new interactive feature, where fans will be able to immerse themselves in 40 years of Williams heritage – from the team of 1977 right up to Williams Martini Racing of 2017 – as part of a centerpiece that will also see a complete overhaul of the Autosport Stage.
Alongside this will be displays giving visitors an insight into the world of Williams Advanced Engineering, the division that transfers technology from Formula One to market sectors as diverse as defence and renewable energy. In addition, visitors will be able to learn about Williams Heritage, the team's historic racing division, which restores and fully supports Williams racing cars for private owners.
Claire Williams, Williams Martini Racing Deputy Team Principal, said: "We get such great support from the fans and we can't wait to be able to give something back at Autosport International. We're looking forward to showing off some of our most famous racing cars from the past four decades. It's also a fantastic platform for us to showcase Williams Advanced Engineering and Williams Heritage."
Anthony Rowlinson, Group Editor Autosport, F1 Racing and Motorsport News said: "We're really looking forward to seeing these iconic racers at the show as part of Williams' anniversary celebrations. Combined with the interactive feature, the return of this beloved British team to Autosport International in January is not to be missed."
More details of the Williams special feature at Autosport International will be announced in the coming weeks. The 2017 Autosport International show takes place from 12-15 January at the Birmingham NEC. Tickets for the event, which covers every aspect of motorsport from karting to Formula One™ and also engineering, are on sale now and can be purchased here.