Iconic Alfa Romeo to compete in F1 2019 Championship
February 05, 2019driversclub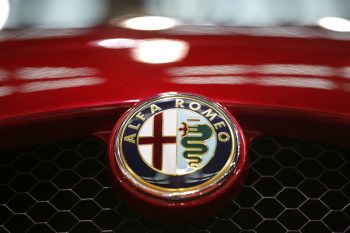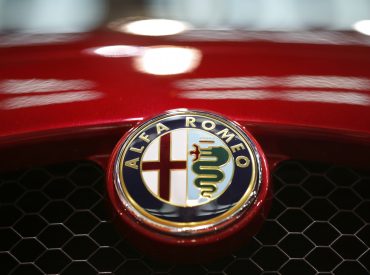 A name synonymous with speed and exquisite design is joining the Formula 1 Championship in 2019, as Alfa Romeo Racing brings some additional Italian flair to the field.
Having partnered with Sauber in 2018, Alfa Romeo already has experience of the pinnacle of racing, but the brand will officially take on the team mantle this year.
The driver line-up will also be one to watch when the teams take to the opening grid of the 2019 Championship in Melbourne, on March 17th.
Former F1 World Champion Kimi Raikkonen will be joined by young Italian protege Antonio Giovinazzi behind the wheel of the new Alfa Romeo Racing cars.
New branding will adorn this year's vehicles, with the shift from Sauber to Alfa Romeo meaning new livery sporting the time-honoured four-leaf clover emblem of top-end Alfas since 1923.  
That said, Sauber remain an active partner in the new team make-up and will bring a wealth of experience at the very pinnacle of motorsport to the table.
Frederic Vasseur, team principal at Alfa Romeo Racing, stated: "After initiating the collaboration with our title sponsor Alfa Romeo in 2018, our team made fantastic progress on the technical, commercial and sporting side.
"This has given a boost of motivation to each team member, be that track-side or at the headquarters in Switzerland, as the hard work invested has become reflected in our results."
He added that the team's "passion for racing, technology and design" will drive them forward in the months and years to come.
Jess Wort, marketing manager at Drivers Club News, comments: "Understandably, Alfa Romeo is one of the most iconic names in motoring, so we'll be watching keenly to see how big of an impact the team can have on their more established rivals in the coming season."
Get your FREE Drivers Club fuel-finder app – let's go.
Fast, easy refuelling is only the start. Log on and get your FREE Drivers Club fuel-finder app, plus exclusive offers. For you, your family & your friends.