Jaguar to unveil new sports car-inspired E-PACE
June 21, 2017driversclub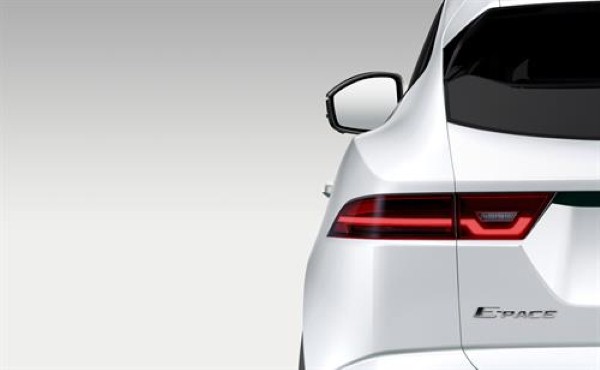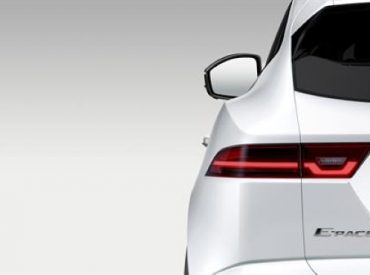 Jaguar is one of those marques that always set pulses racing in the Petrol News office, and it's always great news when a new Jaguar comes along.
Now, that's precisely what's happened this week, with the acclaimed automotive manufacturer stating it will unveil its new sports car-inspired SUV, in the form of the E-PACE, next month.
A world premiere of the model will be held on July 13th, ensuring the E-PACE joins the brand's popular and award-winning range of the World Car of the Year F-Pace and all-electric I-PACE Concept SUV.
It's been described as offering a combination of sports car looks with the everyday drivability and functionality of an SUV – so we can't wait to see what the boffins at Jaguar have come up with!
Indeed, the company's director of design Ian Callum said: "Every Jaguar is designed to excite the senses, and we think the E-PACE will do just that, albeit with its own individual character."
Available in both diesel and petrol options, the E-PACE will be priced from £28,500, ensuring it's going to be within reach of the marque's target audience of drivers who want a car that both looks great and performs well, but who aren't keen to break the bank.
Stephen Hasley, brand manager at Petrol News, adds: "Further details of the E-PACE are set to be announced closer to the full release date; but from what we've seen so far, it's definitely one of those models that has everyone at Petrol News highly intrigued."
Get your FREE Drivers Club fuel-finder app – let's go.
Fast, easy refuelling is only the start. Log on and get your FREE Drivers Club fuel-finder app, plus exclusive offers. For you, your family & your friends.