Keep kids entertained on summer road trips
July 20, 2015driversclub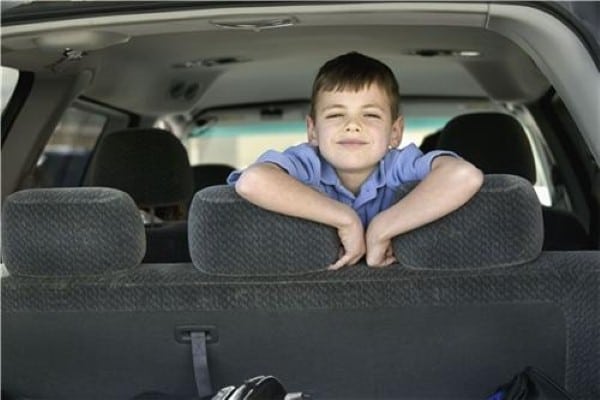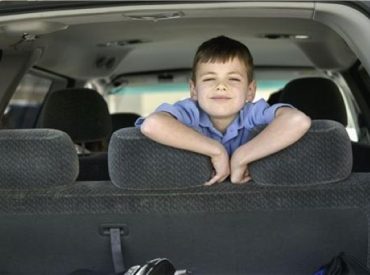 Research published by Highways England has highlighted the small differences that can see kids turn from "curious" to "frustrated" in a matter of minutes when taking long journeys.
Summer road trips are something many families look forward to throughout the year, but the risks of young ones becoming irritated and restless when cooped up in the cars for hours at a time can lead to many headaches for drivers.
Indeed, Highways England asked 291 UK motorists to provide details on their summer driving experiences with the family. It found that the average summer journey would last for three hours and 49 minutes, while the average time before angry rows broke out was two hours and 37.
Overall, 79 per cent of parents travelling with two or more kids said that arguments are an inevitable part of long-distance travel, but Highways England begs to differ.
Simon Sheldon-Wilson, Highways England director of customer operations (and a father of four), said: "Drivers who plan their trips tend to have better journeys. They factor in time for rest stops, so the driver can re-focus and the kids don't get bored.
"They also spend time choosing the best route – rather than blindly picking the 'fastest option' in their sat nav, only to find it's anything but."
Overall, Highways England advises drivers planning long-distance getaways this summer to factor in rest stops at least every two hours, as this gives everyone a chance to get out of the car, stretch their legs and to burn off some of that pent-up energy that inevitably leads to arguments on the go.
Get your FREE Drivers Club fuel-finder app – let's go.
Fast, easy refuelling is only the start. Log on and get your FREE Drivers Club fuel-finder app, plus exclusive offers. For you, your family & your friends.