Keeping highways clean in Yorkshire
September 14, 2015driversclub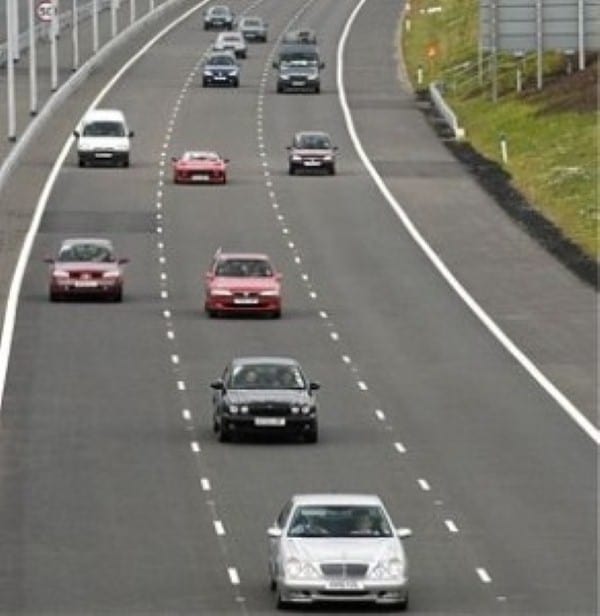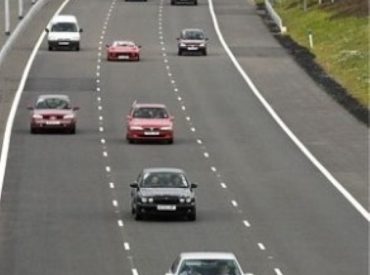 Motorists travelling in Yorkshire are being urged to take their rubbish with them when traversing the region's motorways, as new figures from Highways England have shown a considerable increase in litter during the last year.
Highways England staff continue to work hard to ensure the area's major trunk routes remain clean and presentable, but their task is becoming increasingly difficult at present.
According to the body's latest road management statistics, a total of 10,193 bags of rubbish have so far been collected from the roadside of the region's motorways this year – compared to 8,895 for the whole of 2014.
Highways England representative Roger Wantling said: "Litter thrown from moving vehicles can cause accidents as well as blocking drains and creating a threat to wildlife. It also puts the safety of workers collecting it at risk of being struck by passing vehicles.
"We are committed to maintaining a high level of service for our road users and neighbouring communities. By keeping our roads free of litter we can make for a safer and more pleasant environment for everyone."
He added that millions of pounds are spent on litter collection across England's motorways network every year and this is money that could be better spent on other areas of road maintenance.
As such, all road users are advised to clamp down on roadside littering, with the message being to "bag it [and] bin it".
Get your FREE Drivers Club fuel-finder app – let's go.
Fast, easy refuelling is only the start. Log on and get your FREE Drivers Club fuel-finder app, plus exclusive offers. For you, your family & your friends.