King named FIA young driver of the year
November 10, 2015driversclub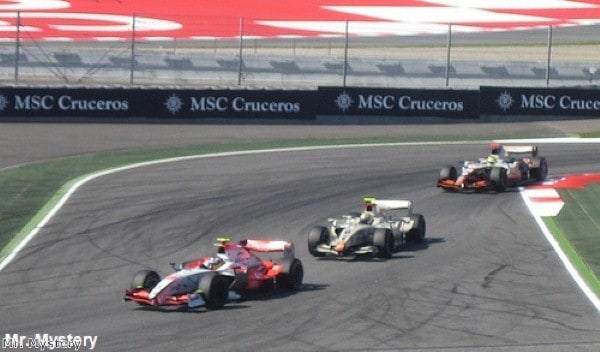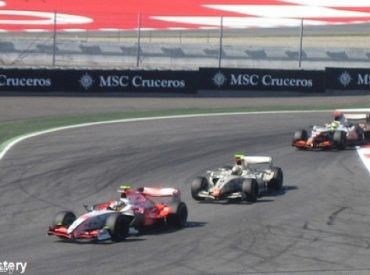 Impressive British racing driver Jordan King has secured the prestigious accolade of being named this year's FIA Institute Driver of The Year as part of the organisation's Young Driver Excellence Academy.
The 21-year-old racer from Warwickshire beat competition from some of the best young drivers in motorsport to pick up the accolade and comes at a time when King is competing in his maiden season of GP2.
King was chosen from a field of outstanding young racers by judges former Formula 1 podium finisher and two-time Le Mans 24 Hours winner Alex Wurz and former World Rally Champion co-driver Robert Reid.
Following the announcement of his victory, he said: "It's been a fascinating experience and I'm delighted to have won. I didn't really expect it as the competition was very good this year – there were four or five guys who I thought had a very good chance.
"To have this on the CV is a real boost. I hope I'll be able to use the kudos this brings to my advantage as my career develops."
Looking forward, King will next compete in the tenth round of the 2015 GP2 season later this month (November 19th to 21st) at Bahrain's Sakhir International Circuit. Currently 13th in the overall standings, his new title of FIA driver of the year could spur the young Brit on to achieve great things in the future.
Get your FREE Drivers Club fuel-finder app – let's go.
Fast, easy refuelling is only the start. Log on and get your FREE Drivers Club fuel-finder app, plus exclusive offers. For you, your family & your friends.