Lamborghini celebrating past and present in Oxfordshire
August 18, 2016driversclub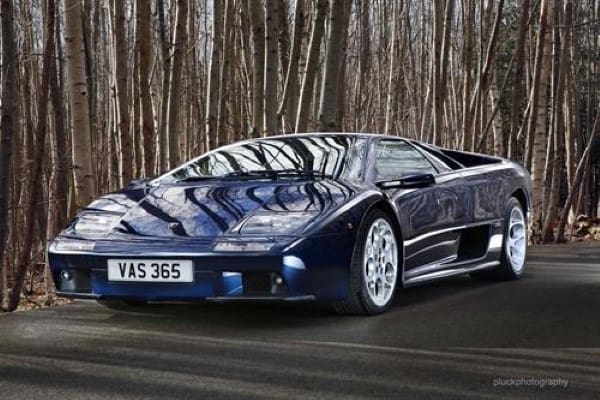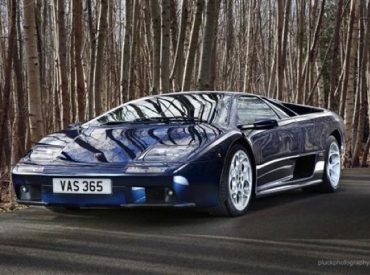 What a sight it will be when the past and present of one of the most acclaimed and inspirational marques on the planet showcases its models at this year's Salon Prive Concours d'Elegance in Oxfordshire.
We know you're excited (who wouldn't be?), so let's get down to the brass tacks, Lamborghini plans to highlight its newest supercar line-up and will hold the UK debut for its Centenario model at the popular showpiece in the coming weeks (September 1st to 3rd).
Here in the Petrol News office, we can't wait to catch our first glimpse of the new Centenario in all its splendour. The festivities will not end there though, as Lamborghini will also be celebrating 50 years of the Miura.
It will see a special event including ten entrants that have flown in from around the world to compete for the title of being crowned the best example of this stunning model at this year's show.
Meanwhile, an array of Lamborghini Huracans will be available for attendees to test drive and a 2000 6.0 VT Final Edition Lamborghini Diablo will be battling for supremacy in a race against nine other supercars.
Salon Prive 2016 will take place in the beautiful and pristine grounds of Blenheim Palace and it promises to be a fabulous day out for all lovers of Lamborghini and some of the best cars in the world – we'll see you there!
Get your FREE Drivers Club fuel-finder app – let's go.
Fast, easy refuelling is only the start. Log on and get your FREE Drivers Club fuel-finder app, plus exclusive offers. For you, your family & your friends.