Last lap collision for Hamilton and Rosberg
July 04, 2016driversclub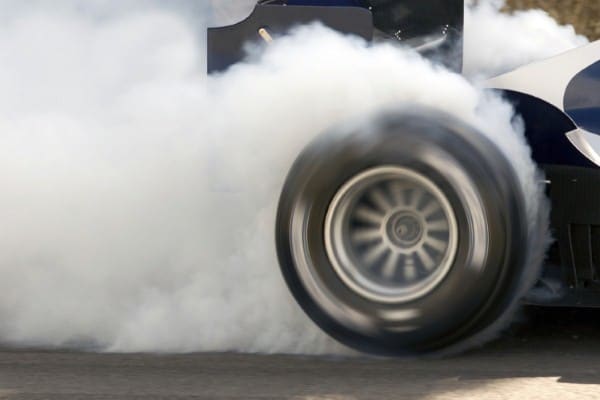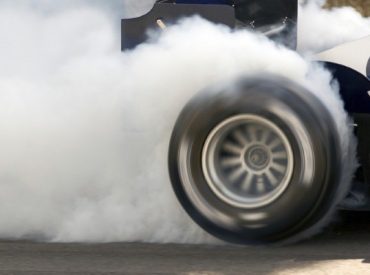 The Austrian Grand Prix was another thrill-packed outing for lovers of Formula 1 this weekend and what a way for the race to finish, with the two championship frontrunners coming together on the final lap!
The Mercedes pairing of Lewis Hamilton and Nico Rosberg have been battling for supremacy all year long and the jostling for position turned to outright collision in Austria, as Hamilton looked to overtake his teammate as the chequered flag swiftly approached.
Hamilton aimed to capitalise on a mistake by Rosberg at turn one of the last lap that saw him draw alongside the German heading into turn two. However, Rosberg failed to leave room on the outside and the pair came together as Hamilton turned in.
It was an impact that saw considerable damage to Rosberg's car – an issue that would result in a penalty after the race for his failure to pull over – and one that both drivers have subsequently blamed the other for causing; it's not a great situation for team harmony moving forward.
Meanwhile, it was another great day for Max Verstappen, as the young Dutchman claimed second place come the chequered flag. Ferrari's Kimi Raikkonen was third, ahead of the limping Mercedes of Rosberg – who managed to just hold on to secure some valuable championship points.
The excitement wasn't over at the end of the race though, as the frayed tempers of the Mercedes team – in particular that of team principal Toto Wolff – meant the inquisition into why the drivers hit one another for the second time in the last five races continued to capture the headlines.
The British Grand Prix is now less than one week away, so get ready for more action this weekend and a renewal of rivalries that are truly putting the spectacle back into Formula 1!
Get your FREE Drivers Club fuel-finder app – let's go.
Fast, easy refuelling is only the start. Log on and get your FREE Drivers Club fuel-finder app, plus exclusive offers. For you, your family & your friends.