Lister announces the LFT-C for summer 2019
March 22, 2019driversclub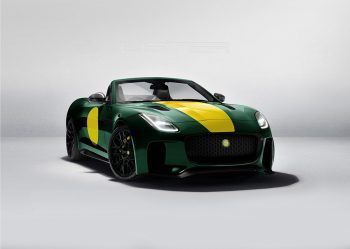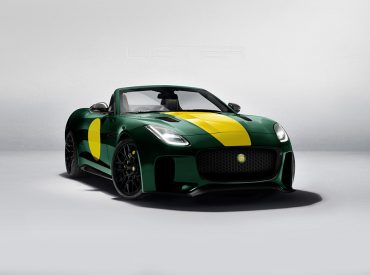 Set for release this summer, iconic racing brand The Lister Motor Company is preparing to bring a new model to market for eager buyers.
Building on the popularity of the manufacturer's LFT-666 model, the new LFT-C aims to bring open-top motoring to a new level.
Limited availability but sure to prove popular
The model will be capable of a zero to 62 mph sprint in less than three seconds and comes with bespoke wheels, exhaust, suspension and braking systems. It utilises the same supercharged 666 bhp V8 engine of the LFT-666 and will have a top speed of 205 mph.
Exterior styling for the LTF-C is stylish but sporty, with sleek, flowing lines. The convertible nature of the model also gives a fresh and airy feel, while the interior is fitted out with luxury materials, including UK Nappa hides from Bridge of Weir leather.
Just ten LTF-C models will be produced in total and each will have a price tag of £139,000.
Lawrence Whittaker, chief executive officer of The Lister Motor Company, commented: "While we are famous for cars like the Knobbly and the Storm, the LFT series heralds a new era for Lister and continues our historical enhancement of Jaguar drive trains, which dates back to 1957."
He added that the opening of the brand's new £5 million headquarters in Lancashire marks the beginning of a new phase for the company, with more new releases and exciting news expected in the months ahead.
Jess Wort, marketing manager at Drivers Club News, comments: "The Lister Motoring Company is a name synonymous with style and performance. It's great to see a new release from this impressive and popular marque."
Get your FREE Drivers Club fuel-finder app – let's go.
Fast, easy refuelling is only the start. Log on and get your FREE Drivers Club fuel-finder app, plus exclusive offers. For you, your family & your friends.