Manchester land renovation by Highways England
July 27, 2015driversclub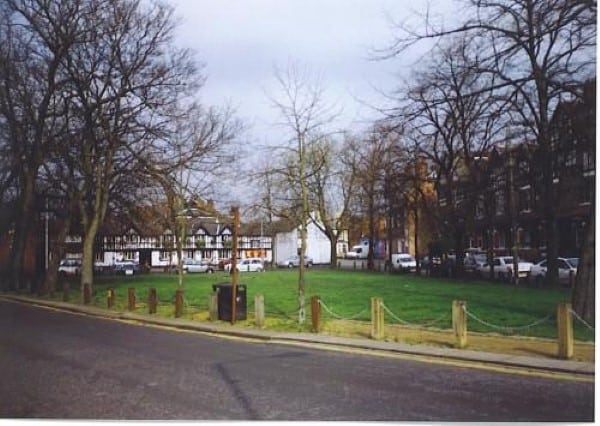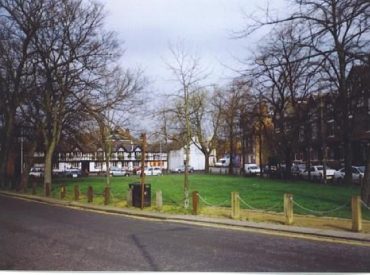 Highways England has completed the renovation of a derelict area of land in Greater Manchester as part of the agency's commitment to making the transport environment greener and more sustainable.
Work at the Irk Valley Additional Landscape Area site in north Manchester has been carried out in recent months by volunteers from Highways England in partnership with contractor Balfour Beatty Mott MacDonald.
It is located near junction 19 of the M60 at Middleton and was originally created as an area to block sound pollution from the carriageway for nearby residents.
However, in the years following, the site became increasingly run down and was also used to dispose of construction waste – making it an unsavoury place to visit that did little to improve the aesthetic appeal of the surrounding area.
All this has now changed though, as £14,000 has been invested by Highways England into redeveloping the site, ensuring it is now clean, safe and welcoming. Gates and fences at the site have all been repaired, while the ground has been treated for waterlogging and a full clean up has been carried out.
Highways England project manager John Lyssejko said: "Highways England is committed to the communities who live alongside our motorways as much as we are to the people who drive along them. And in our review of the operation of this site we were delighted to have had local people involved in helping to plan improvements to secure their enjoyment of the land for years to come.
"We have had a lot of positive feedback about the work from local people, including the efforts we have made to prevent it being used by motorcycle scramblers."
Get your FREE Drivers Club fuel-finder app – let's go.
Fast, easy refuelling is only the start. Log on and get your FREE Drivers Club fuel-finder app, plus exclusive offers. For you, your family & your friends.