McLaren debuts stunning new concept at Pebble Beach
August 17, 2016driversclub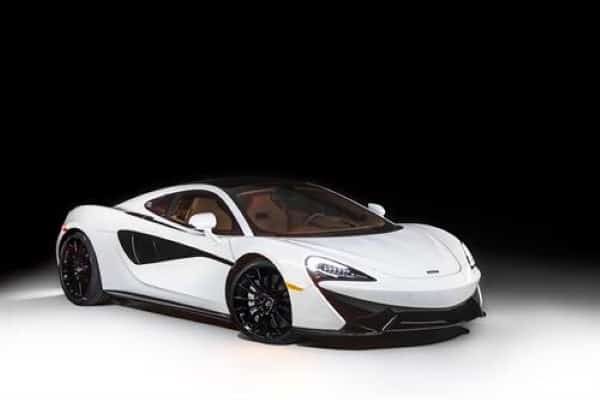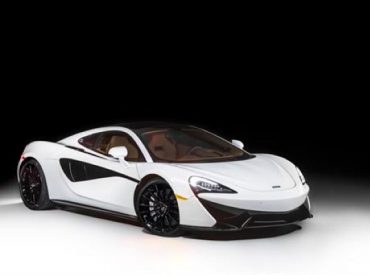 What's not to love about the sleek lines and stunning good looks of so many of McLaren's breathtaking models – can you tell they're one of our favourite automotive designers here in the Petrol News office?
So, when we heard that a new McLaren concept was set to be unveiled, you can imagine the frenzy that ensued around the office watercooler!
The McLaren 570GT by MSO Concept has made its debut at the Pebble Beach Concours d'Elegance – one of the world's most high-profile collector's car events – and it marks a return to the heady days of the launch of the McLaren P1, which also received its own stunning debut at this fabulous event.
Offering something decidedly different though, the new 570GT features a series of enhancements over the marque's previous models, with the design brief this time being to create the manufacturer's own unique interpretation of a GT car.
It's something the team at MSO Concept have achieved with aplomb, with the hunkered and low-slung styling of the new 570GT showing all the hallmarks of a proper GT racer, but with the design flair and attention to detail that lovers of this British marque have come to recognise and expect.
There are no concrete plans as yet to bring this stunning vehicle into full production, but you can rest assured that should this ever happen, the Petrol News team will be the first to let you know!
Get your FREE Drivers Club fuel-finder app – let's go.
Fast, easy refuelling is only the start. Log on and get your FREE Drivers Club fuel-finder app, plus exclusive offers. For you, your family & your friends.