New cars are almost £10k more expensive than ten years ago
February 28, 2018driversclub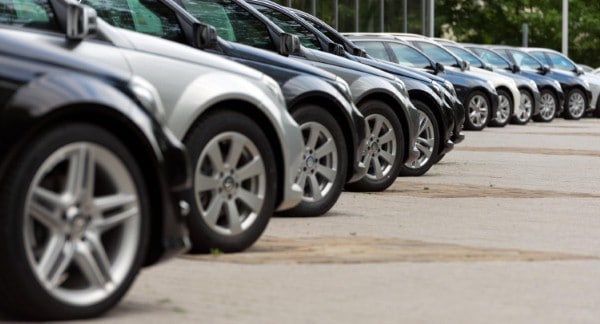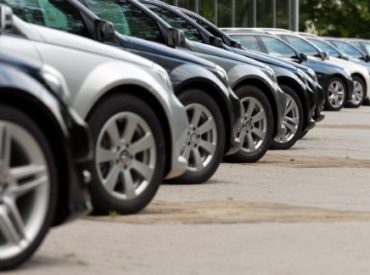 Everything seems to be more expensive today than it did a decade ago: homes, food, gadgets and indeed, cars.
While we're not in any position of authority to comment on most of those sectors, the rise in car prices is very much our area and new figures from vehicle valuers Cap HPI have revealed by just how much the cost of a new car has accelerated.
Brace yourselves – in the past ten years, the average price of a new car has shot up by close to £10,000.
In February 2008, the typical car would set you back £24,383. But in February 2018, you're looking at £33,559 – that's a hike of £9,176.
That may sound like a lot but experts have played down the 37.6 per cent increase.
Their justification is that extra technology fitted to new cars as standard these days – like sat navs and various safety systems – are often rolled out as standard by manufacturers seeking to improve the competitiveness of their products.
Growth spurt
The main reason behind the price rise is the demand of larger and hence, more expensive models. Basically, rather than a supermini or saloon – cars that were most popular in 2008 – people are instead buying an SUV, which is more costly to produce and thus, more expensive.
"Over the past decade, we've seen more expensive models being rolled out," explains Matthew Freeman, managing consultant at Cap HPI.
"We see more SUVs on our roads, and they are usually more expensive than the equivalent saloon."
Another reason is that premium car brands have expanded into almost every segments, while the number of diesel cars has grown, driving up the average price of a new vehicle due to being around £1,000 more expensive than their petrol counterpart.
Entry-level models are better equipped these days too, resulting in a loftier asking price.
Mr Freeman added: "Many brands have moved to offer a more luxurious specification mix and eliminated their entry-level specifications. This is partly a response to PCP making cars more affordable, and consumers moving up to more expensive models.
"It's also worth noting that those base models were not especially desirable in the used market, and had poor resale values."
Stephen Hasley, brand manager at Petrol News, comments: "A price hike of almost 38 per cent over ten years seems hard to swallow but buyers are getting more bang for their buck than they did a decade ago."
Get your FREE Drivers Club fuel-finder app – let's go.
Fast, easy refuelling is only the start. Log on and get your FREE Drivers Club fuel-finder app, plus exclusive offers. For you, your family & your friends.