Noise barrier innovation for Highways Agency
December 22, 2014driversclub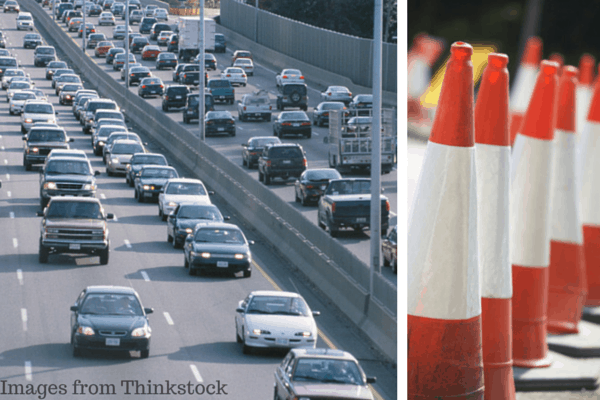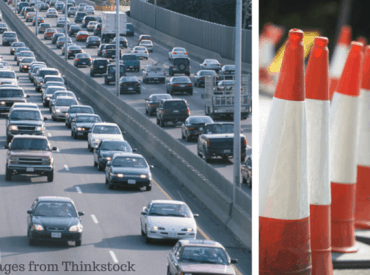 Communities across the country could benefit from the introduction of new innovative technologies in the coming years that will serve to reduce noise associated with traffic on many of the nation's busiest routes.
Coming to a stretch of the M40 in the coming months, new technology is being installed that not only aims to reduce noise pollution from the motorway, but will also feature renewable energy generation to significantly improve energy efficiency for the carriageway's associated infrastructure, such as lighting and the powering of overhead signage.
Mike Wilson, chief highway engineer at the Highways Agency commented: "We're really excited about this process; there is a real opportunity here to do something differently and better. We have noise barriers on our network and solar powered signs, but to combine the two would be a first in England.
"Our objective is to develop cost effective noise barriers to improve community quality of life through reduced road traffic noise."
This initial trial of the technology is to take place at several sites along the M40, with the project to be carried out in three phases over the coming months.
It will see the M40 Chiltern Environmental Group, Wycombe District Council and South Oxfordshire District Council all working in partnership with the Highways Agency to assess the impact of these new barriers in the months ahead, both in terms of noise reduction and potential energy savings.
How do I get quality diesel and petrol at the lowest price?
Find out how the MileageCount Fuelcard can give you and your drivers the highest quality fuel at the most competitive prices.
This story was posted by MileageCount, the mileage capture and fleet management experts. Every Mile Counts.