Road safety award for Burton and Uttoxeter MP
December 16, 2014driversclub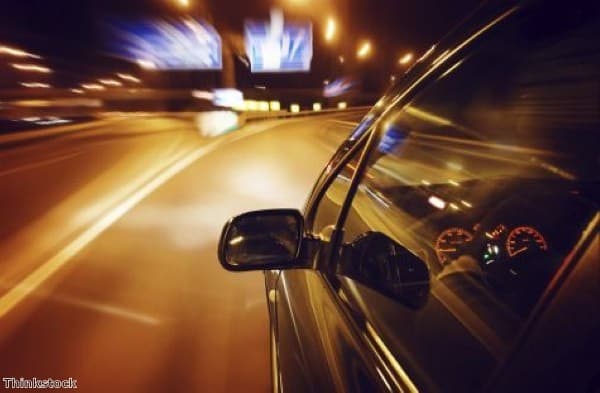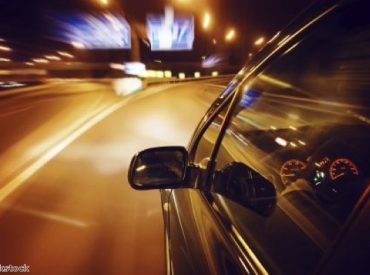 MP for Burton and Uttoxeter Andrew Griffiths has been honoured by road safety charity Brake for his ongoing commitment to safeguarding lives in his constituency.
Mr Griffiths has spearheaded campaigns to reduce speed limits for travellers on the A38 and A50 in his local area, as he has drawn attention to the fact several people have been killed in accidents on these roads in recent months as a result of excessive speed, while there have been several near misses as well.
As a result of his actions, steps are now being taken by the Highways Agency to reduce the upper speed limit for travellers on stretches of these routes from 70 mph to 60 mph, while the minister has also recognised the serious economic impact of poor road safety in the area for many local businesses.
Deputy chief executive of Brake Julie Townsend commented: "Crashes like those happening with alarming regularity on the A38 and A50 have a devastating impact on families and communities, but they can be prevented.
"Reducing speed is proven to reduce casualties, so we are fully behind Andrew's calls to reduce and enforce speed limits on these roads, and we urge everyone driving in the area to take the responsibility to slow down and look out for each other."
Accepting his award, Mr Griffiths said he is extremely pleased to have received this recognition for his actions – this is the second time he has won the charity's monthly parliamentarian award for road safety.
How can I improve the safety of my fleet and drivers?
MileageCount, the Fuel Card Group's fleet management solution offers Duty of Care support including licence checking, driver training and policy management. Let us help you today.
This story was posted by Daniel Crosby, Assistant Marketing Executive at the Fuel Card Group.