Slow puncture dangers highlighted by TyreSafe
February 25, 2015driversclub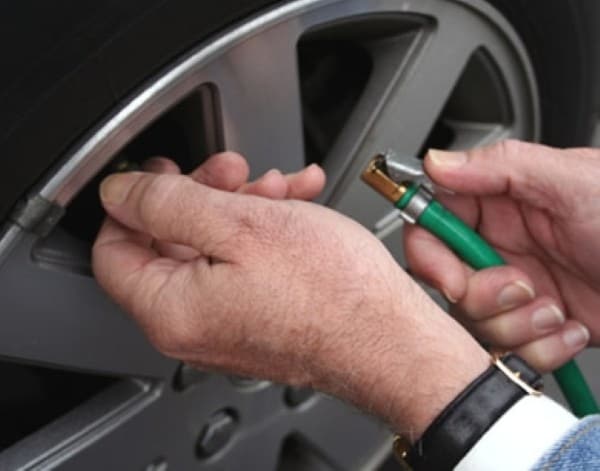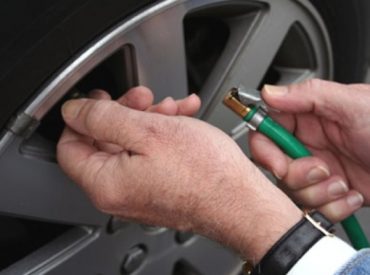 TyreSafe has highlighted the dangers of slow punctures following feedback it received from its tyre retail members.
An increase in the number of customers who believed that they had a slow puncture in one of their tyres has been seen by the body over recent months. However, this turned out to not always be the case as many of the complaints were actually caused by a loss of pressure due to air escaping from wheel rims which had been damaged by driving over potholes.
TyreSafe is therefore encouraging motorists to check their tyre pressures more often in the hopes that it will help them identify any initial problems and prevent any issues which may become more serious if left untreated.
Stuart Jackson, chairman of TyreSafe, said: "It's essential that your car's tyres are always properly inflated at the correct levels.
"If tyres are run below their recommended pressures, they are much more likely to suffer a rapid failure, and very often this happens after prolonged periods of high speed running, where the consequences can be catastrophic."
Keeping on top of checks means motorists are more likely to be able to spot any pressure losses much easier and have the time to then get it checked out by a professional, eliminating a significant amount of risk.
Problems that can arise include the tyres overheating from being too low a pressure, which can then result in rapid deflation – that is significantly dangerous to both the car driver and others on the roads.
"If you do have the misfortune of hitting a pothole or notice that your tyres are showing signs of pressure loss, you should visit your local tyre fitting centre at the earliest opportunity so they can check that both your tyres and wheel rims are in a safe and serviceable condition," Mr Jackson added.
How can I meet my duty of care obligations when managing my fleet?
Find out how the MileageCount can help protect you, your business and your staff out on the road.
This story was posted by MileageCount, the mileage capture and fleet management experts. Every Mile Counts.