Telling factors for new car buyers
August 19, 2015driversclub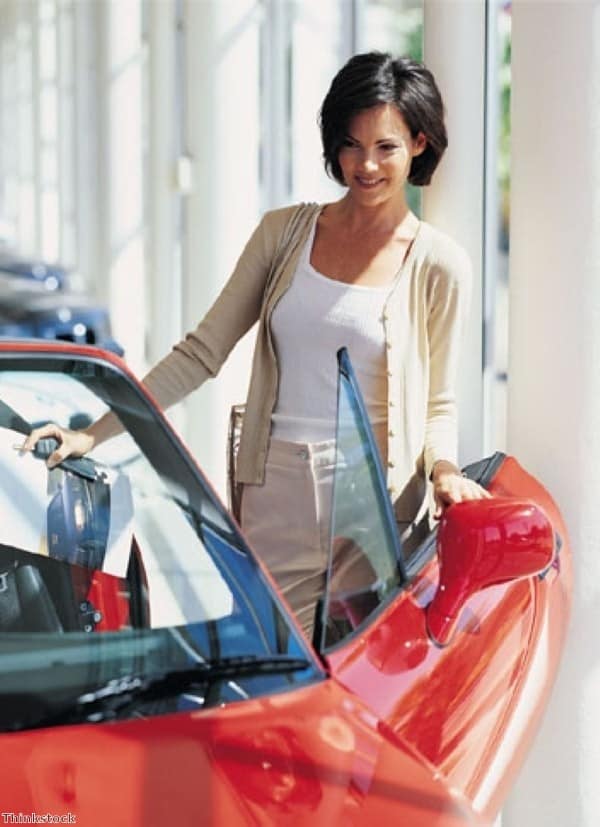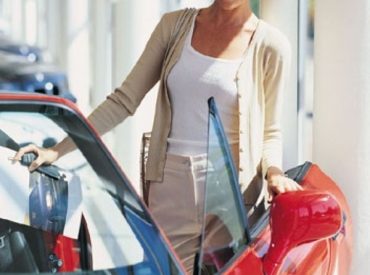 Individuals planning to purchase a new car in the UK have highlighted their list of top features that would entice them to part with their hard-earned cash.
Research published by online price comparison site Gocompare.com has shown that enhanced fuel efficiency is the strongest draw for individuals planning a new car purchase, with 68 per cent of respondents stating this one factor plays the biggest part in helping them to decide on the make and model they want.
After that, a manufacturer's reputation for producing reliable vehicles then had the strongest impact on buyer numbers – a factor for 53 per cent of respondents – followed by reputation for safety (42 per cent) in third position.
Other vehicle features that made up the top ten list were handling of the car (34 per cent), aesthetics (34 per cent), car branding (20 per cent), driver aids and gadgets (13 per cent), interior quality (13 per cent), wireless connectivity (eight per cent) and top speed/acceleration (seven per cent).
Gocompare.com car insurance spokesman Matt Oliver commented: "Increasingly, car manufacturers are adding new technology such as integrated hands-free mobile phones and USB ports to their vehicles to keep drivers connected.
"However, our survey suggests that new car buyers are more interested in mainstream driving features including ABS, central locking and parking sensors – essentially things which make driving easier and safer."
Get your FREE Drivers Club fuel-finder app – let's go.
Fast, easy refuelling is only the start. Log on and get your FREE Drivers Club fuel-finder app, plus exclusive offers. For you, your family & your friends.