The perfect Partner for any fleet
July 17, 2018driversclub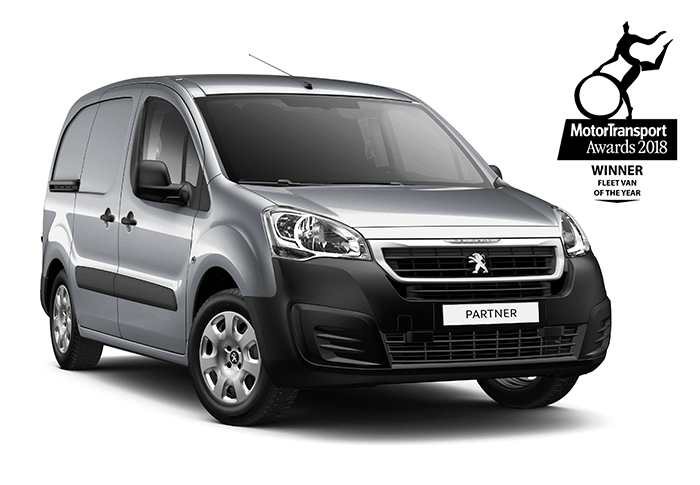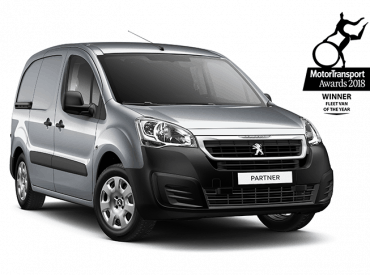 France's World Cup win over the weekend, has been overshadowed now by French manufacturer PEUGEOT Partner being awarded 'Fleet Van of the Year'.
Of course it's not a national win, but in commercial terms, leading vehicle fleet magazine Motor Transport saw fit to give this model the title.
Why and how? The Partner beat off competition from the Fiat Ducato, Iveco Daily, Nissan NV200 and Vauxhall Vivaro to take the award. In reaching their decision, the judges took into consideration productivity (including reliability and vehicle uptime), fuel efficiency, driver acceptance, Dealer support and total cost of ownership. Other factors that were considered included customer service, warranty, finance packages and after sales support.
In presenting the award, the judges' comments included: "PEUGEOT continues to make in-roads into Fleet and Businesses with its range of competitively priced products that enjoy a reputation for reliability."
"The Partner van is at the forefront of the brand's growth, and despite operating in a fiercely competitive segment, continues to grow market share."
"PEUGEOT has invested heavily in its Dealer network, which has impressed our panel – particularly with parts supply and delivery. The greatly improved electric model is winning customers across fleets and with its small footprint makes it ideal for inner city operators."
The judges also commented on the great build quality of the vehicle and the increasing driver acceptance of both diesel and electric vans, "As the market sector migrates down the GVW range, this is the strongest product available in the sector".
At FCS Vehicle Solutions, the PEUGEOT Partner is available in two lengths, offering a payload range of 552kg to 860kg, with a choice of efficient, low emitting diesel and petrol engines, as well as a fully electric version. An all-new version of the Partner van will be released later this year. Call for more details 01235 773633 or visit www.fcsvehiclesolutions.co.uk for the latest pre-registration fleet deals.