Tougher sentences welcomed by Brake
April 20, 2015driversclub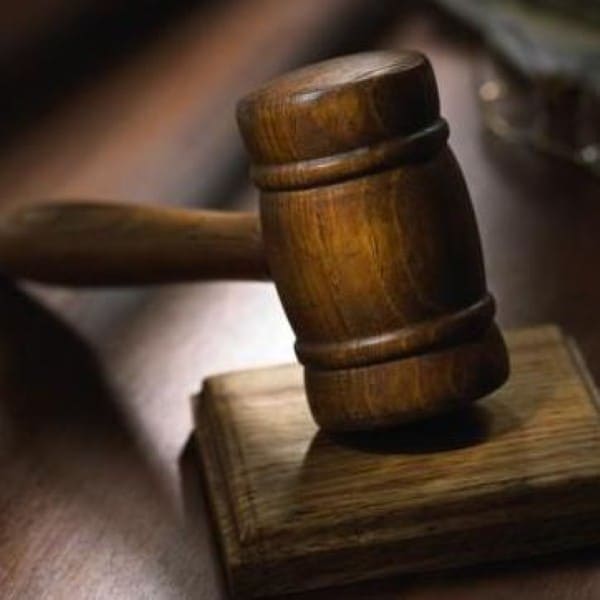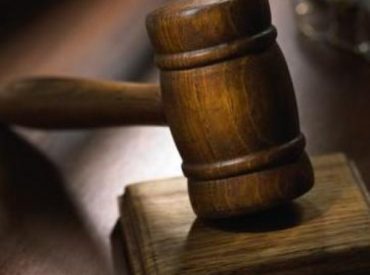 Road safety charity Brake has welcomed the introduction of the new Criminal Justice and Courts Act, as the legislation brings with it a strengthening of sentencing for those who kill or injure after taking to the roads while disqualified.
The Act received royal assent last week and increased the maximum sentence for those who commit this offence from two to ten years behind bars – providing a much-warranted stronger deterrent to road users, as well as an increased sense of justice to the families and loved ones of the victims of this terrible crime.
Campaigns officer for Brake Ed Morrow commented: "Getting behind the wheel when a court has already found you to be a danger on the road and has disqualified you from doing so is one of the most selfish decisions you can make as a driver.
"This is a good first step to securing better justice for victims and families, many of whom have been left feeling betrayed by inappropriate charges and paltry sentences [in the past]."
However, he added that while this is a welcome change in the law, there are several other areas where considerable progress and reform is also needed to better promote and protect road safety in the UK, and the organisation will continue to lobby for forthright action in these areas in the years ahead.
Indeed, an ongoing review of motoring offences is being carried out by the Ministry of Justice at present and Brake will be keen to see this process continued when the new government is selected after next month's general election.
Get your FREE Drivers Club fuel-finder app – let's go.
Fast, easy refuelling is only the start. Log on and get your FREE Drivers Club fuel-finder app, plus exclusive offers. For you, your family & your friends.