Understand the dangers of 'the red X'
February 13, 2015driversclub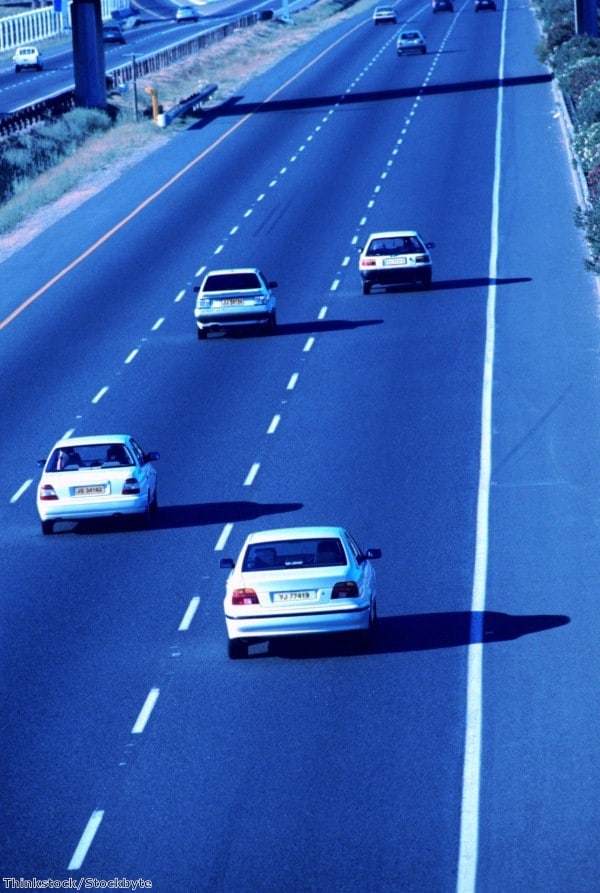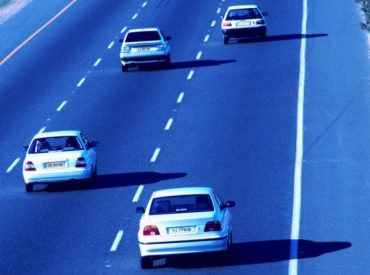 Individuals travelling on motorways up and down the country need to be aware of the dangers posed by failing to understand the myriad messages relayed by overhead signage, not least of which is the closure of lanes denoted by the 'red X'.
According to a recent survey of UK road users carried out by the Highways Agency, as many as one-third of respondents did not realise that lanes that are closed to all traffic on UK motorways will have a red X posted above them.
This presents a serious risk to safety for all travellers, as in many cases, the closure of a lane can be the result of a possible breakdown in an active lane of traffic or for some other form of obstruction. Failure to understand a lane is closed can therefore lead to serious accidents and the potential for people to suffer serious injuries or even be killed.
Jamie Hassall, Highways Agency national enforcement co-ordinator, stated: "It is pretty simple – if you see a red X, don't drive in that lane.
"Complying with the red X, as most drivers do, means our traffic officers, road workers and emergency services can attend to incidents and reopen lanes more quickly.
"We urge all drivers to play their part in keeping our motorways flowing and safe by taking responsibility for their own safety and that of others."
Overhead gantries have become a more common sight on carriageways across the country in recent years, not least of which due to the ongoing rollout of more smart motorways.
People need to be aware of the myriad types of message that will be relayed to them via overhead signage when using these types of carriageway, so it is essential for all drivers to keep up to date with the rules of the road if they are using these managed routes.
How can I ensure my fleet's business and private mileage records are HMRC compliant?
Find out how the MileageCount can help you to avoid a six figure fine for having incomplete mileage records.
This story was posted by MileageCount, the mileage capture and fleet management experts. Every Mile Counts.