VW unveils fastest ever Golf GTI – but it's just a prototype
May 08, 2018driversclub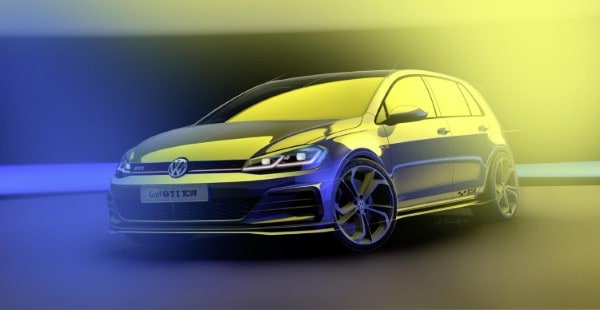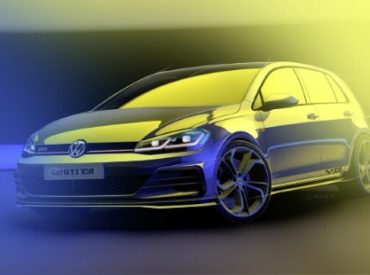 Volkswagen's Golf GTI is hot hatch royalty and its status as motoring legend can never be contested.
So there was much excitement in the Petrol News office this week as news surfaced of the fastest ever Golf GTI.
Unveiled during the largest annual GTI meeting in the world at Reifnitz am Wörthersee, the 286bhp GTI TCR is the road-going version of the 345bhp two-time overall winner of the international TCR race series Golf GTI.
No government on the planet would let that untamed racer loose on its roads, but this new prototype would provide a glimpse into what kind of thrills us mere mortals could've enjoyed if we'd all pursued a career as a racing driver.
So what do we know about the Golf GTI TCR?
Well, its turbo engine delivers a power output of 286bhp between 5,000 and 6,800 rpm, while its maximum torque of 370 Nm is balanced towards the front axle in a speed range of 1,600 rpm – a value that remains consistently high up to 4,300 rpm.
The engine, presumably a four-pot 1986cc but that hasn't been confirmed, is linked to a seven-speed dual-clutch gearbox (DSG) which teams up with a front axle differential lock to take care of power transmission and excellent traction.
Read more: VW's Up GTI pays homage to the original Golf GTI
With 296bhp, the Golf R remains the most powerful Golf available right now, but the GTI TCR's electronic Vmax limiter speed cap of 155mph can be removed to allow speeds of up to 164mph – effectively making it the fastest Golf ever.
Stephen Hasley, brand manager at Petrol News, comments: "Just to stress, the GTI TCR is still only a prototype but there's always hope that it will someday make it into production."
Get your FREE Drivers Club fuel-finder app – let's go.
Fast, easy refuelling is only the start. Log on and get your FREE Drivers Club fuel-finder app, plus exclusive offers. For you, your family & your friends.