Save 40% to see the 'secret' Adrian Mole musical
June 12, 2019
Adrian Mole was a hapless, hilarious, spotty teenager who captured the zeitgeist of the 1980s. Today, he is 50¾, but he's a fictional character by writer Sue Townsend. The Secret Diary of Adrian Mole aged 13¾. was her debut novel in 1982. Her soppy, spotty hero became a household name.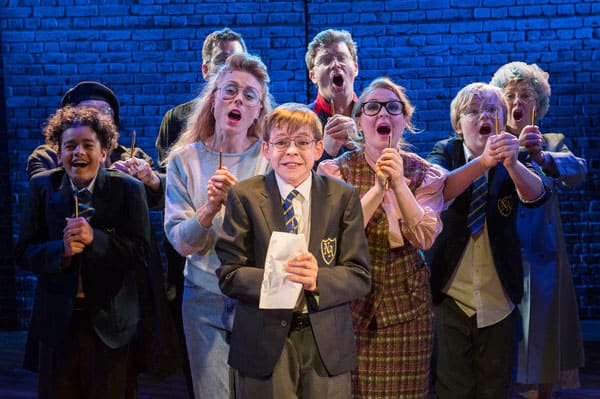 Making a song and dance about teen angst
Finally, after a 40 years wait, Adrian Mole's popularity rises again for a new generation in a musical. It is based on the first of the late Townsend's two bestselling books in the series.
Specifically, it follows teenager, Adrian Mole, as he grapples with the onset of puberty. In addition, unrequited love, tortuous poetry, dysfunctional family life and his misguided belief that he is an undiscovered intellectual genius – things we can all relate to.
Furthermore, it has an infectious score and a script as side-splittingly outrageous as the original novel this joyous new musical adaptation brings Adrian's story to life for a new generation of theatregoers.
The musical production of an unsung hero
The Secret Diary of Adrian Mole aged 13¾ The Musical has a book and lyrics written by Jake Brunger, music and lyrics by Pippa Cleary, direction by Luke Sheppard (In the Heights, and choreography by Rebecca Howell (Man of la Mancha).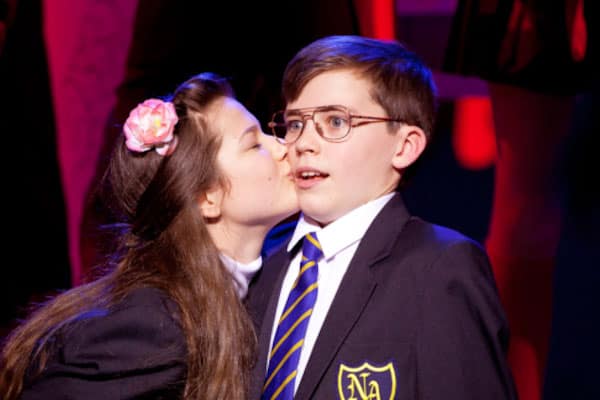 Granted, the role of Adrian will be played by more than one child actor. The role alternates with Nicholas Antoniou-Tibbitts, Aaron Gelkoff, Michael Hawkins and Rufus Kampa. Molly May Gibson, Matilda Hopkins, Rebecca Nardin and Riya Vyas, share the role of Pandora.
Making up the adult cast are Amy Ellen Richardson (Sweet Charity), Andrew Langtree (Groundhog Day), Ian Talbot (Hairspray), Holly Ashton (A Study in Scarlet), Lara Denning (Matilda), Mathew Craig (Miss Saigon), Rosemary Ashe (The Witches of Eastwick) and John Hopkins (The One).
The Secret Diary of Adrian Mole Aged 13¾ -The Musical arrives in London for a strictly limited season at Ambassadors Theatre, Covent Garden. It opens this weekend (Saturday 15 June) and closes on Saturday 12 October.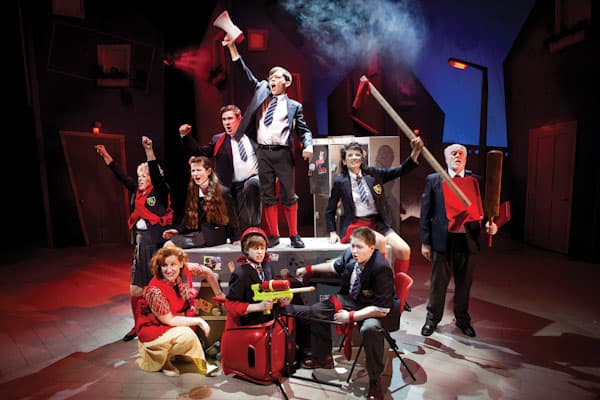 Drivers Club members can save 40% on band A and B seats from £15 exclusively at LittleBird. Offer ends Saturday 13 July.
Need to know
Suitable for 12+ years or at parents discretion
Running Time: 2 hours 20 minutes (including interval)
Booking Fees apply
Your purchase will be on the ATG website
The discount option will come up automatically when you put four tickets in your basket
No refunds available
Why not join and grab this deal – and many others?


Download Drivers Club now from your app store and start finding 1,000s of UK forecourts to help you find fuel fast, enjoy great monthly offers and keep up to speed on the latest motoring news.