Smart thinking deals for smartphones and tablets
April 28, 2019
Is it smart to want the latest Apple release just to get your hands on the next best spec and features? That rush to get the newest product just got a little tricky with Apple launching three models at the same time, as it did last year with the iPhone XS, iPhone XS Max and iPhone XR.
Another factor is that Apple prices vary wildly, especially when it comes to the contracts. Besides, with this dilemma of getting the latest and the best, it can get much more expensive if you are considering upgrading all the smartphones in your organisation.
Smart thinking with iOutlet
Drivers Club has a solution with iOutlet, a multi-award winning online and wholesale-retail company. They specialise in the second-hand phone and tablet market, buying in bulk, refurbishing where needed and selling on to the consumer, offering them the same quality but at a much lower cost.
Did you know, all Apple products run the latest big operating system iOS12 (and soon, iOS13) so why pay an eye-watering price tag for sound quality mobile systems?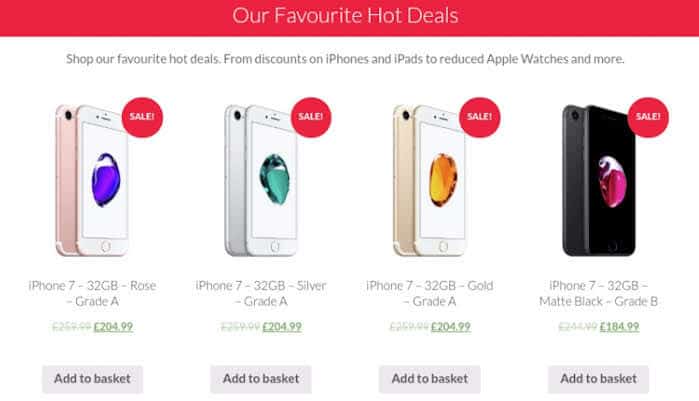 iOutlet has available all the current operating smartphones, smartwatches and tablets.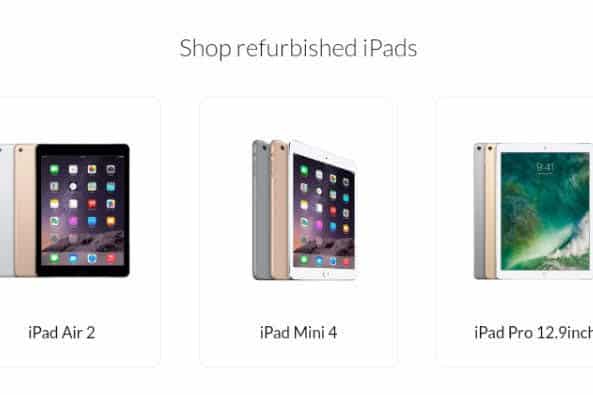 There is no risk as iOutlet offer 12 month warranty on all iPhone, iPad and Apple Watches.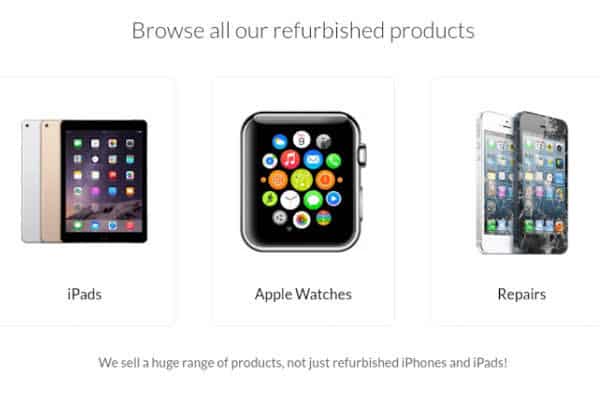 You can also buy with confidence as each unit is CheckMend tested. This is a system that cross references the IMEI with police, network provider and insurance databases to ensure that is hasn't been reported stolen, had a warranty claim against it, lost or been in an insurance claim.
Save money in exchange by selling your gadgets to iOutlet. Fill in the online form, and within 24 hours you'll get a quote. Like it and you get the cash – another great way to grow your business.
Drivers Club members can enjoy fast free delivery from iOutlet on your order to the UK only from now until 27 May 2019.
Why not join and grab this deal – and many others?


Download Drivers Club now from your app store and start finding 1,000s of UK forecourts to help you find fuel fast, enjoy great monthly offers and keep up to speed on the latest motoring news.