Accessorise with sparkly jewellery by Orelia
August 06, 2019
If you love jewellery, you'll love Orelia.
Shop a wide range of beautiful pieces made from different materials including resin, leather, feathers or shells, crystal details, delicate pearls or semi-precious gems, to form a harmonious whole.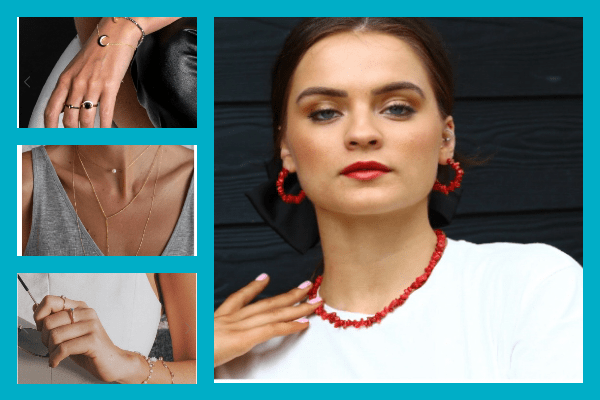 Jewellery treasure trove
You will find enchanting treasures when scrolling through its charming website. From dainty gold- and silver-plated necklaces, layered chains with charms, spiritual necklaces, chokers, iconic initial necklaces or single pendants to matching rings and earrings to complete the set or let each item grab all the attention and wear the pieces solo.
Orelia has a LUXE collection of fine jewellery which is 925 sterling silver based and either 18 carats or 925 silver plated. Fashion focused, this beautiful collection stays true to Orelia signature style with an added touch of luxury.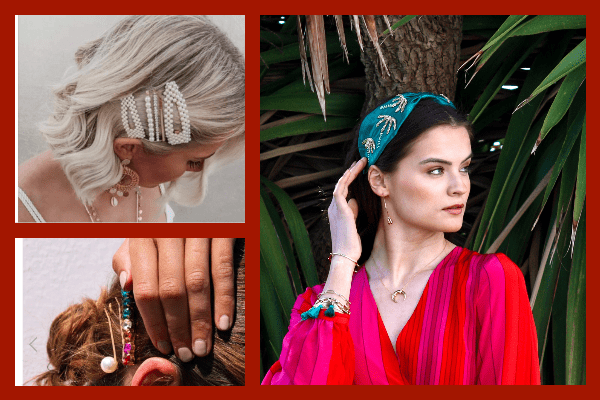 Orelia is the go-to place for all accessories. You can find raffia bags that tap into the woven trend. Or transform your look with pearl hair barrettes or snap slides, turban headbands, hair ties, bows and headbands or bejewelled hairpins for dressed-up locks.
Key jewellery trends this summer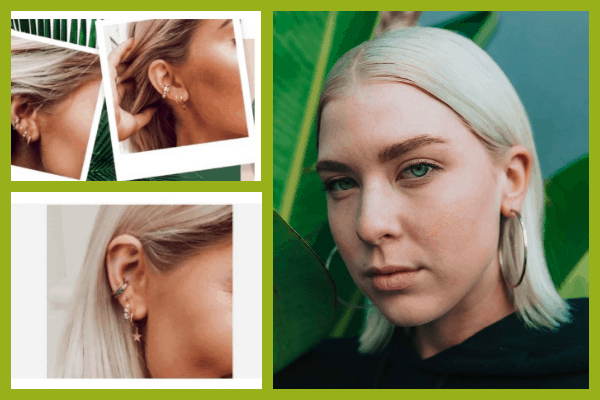 For the summer season, you'll find OTT resin hoops, cowrie shells and cluster pendants to adorn your lobes. There is one trend that's taken over Instagram recently, and it is 'stacking'. You personalise your desirable look with ear cuffs that take your fancy, and the look is charmingly adorable. No piercing necessary, slide the jewelled cuffs down the outside of the ear to your desired position.
Voilà! Your ears are now Insta-ready
Save on your first order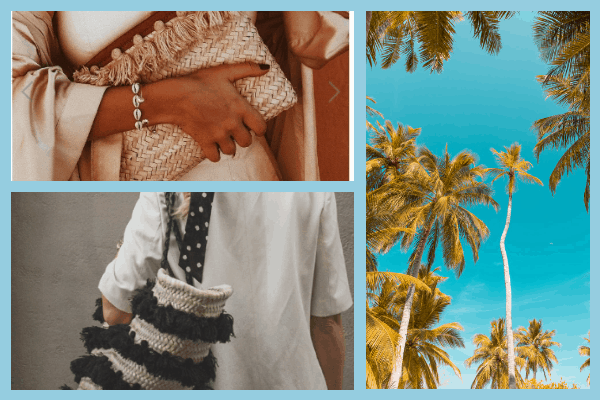 Whether you stack your jewels high or take a less-is-more approach, Orelia is ready and waiting to up your accessories game with 10% off your first purchase.
For August, there is a wide range of beautiful jewellery with up to 50% off the original price. The sale collection includes popular huggie hoops, gorgeous layered necklaces and cute accessories. Use the code EXTRA15 at the checkout to gain a further 15% off sale items. Plus, there is free UK delivery on orders over £25.
Orelia's sale ends on 4 September 2019.


Download Drivers Club now from your app store and start finding 1,000s of UK forecourts to help you fuel fast, enjoy great monthly offers and keep up to speed on the latest motoring news.